Free Webcast: Avoid "Zero Cleanup Supply Syndrome" | July 14 | Register Now
Featured Resources
Our top articles and info to keep you clean, safe and productive.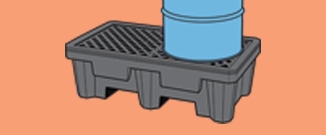 Get the compliance info you need on secondary containment systems.
Learn how to read and assign UN ratings and drum packaging to hazmat shipment containers.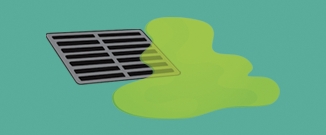 Start here for an intro to stormwater, its pollutants, where they come from and available solutions.