New Pig - PIG Autoship - Repeat Deliveries - Never run out!

Never run out!
Get the stuff you use most, right when
you need it,
shipped automatically.


Easy setup. Easy changes. Cancel anytime.
Never run out!
Get the stuff you use most, right when you need it,
shipped automatically.

Easy setup. Easy changes. Cancel anytime.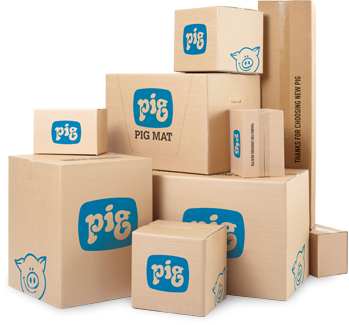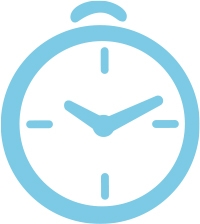 Save Time
No need to spend time placing orders when stock gets low. It's one less thing to remember!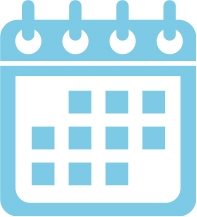 Never Run Out
Tell us how much you need and how often to ship it. Adjust anytime to keep your inventory just right.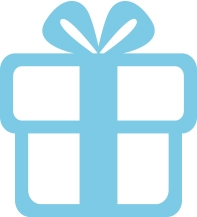 Get Free Stuff
Hats, T-shirts, mugs and more — you get a fun PIG freebie with every shipment!
It's so easy to Autoship!
Get started in a snap.
Select the "Buy with Autoship" option (displayed on eligible product pages).
Set your quantity and delivery frequency.
Click the orange button and you're all set!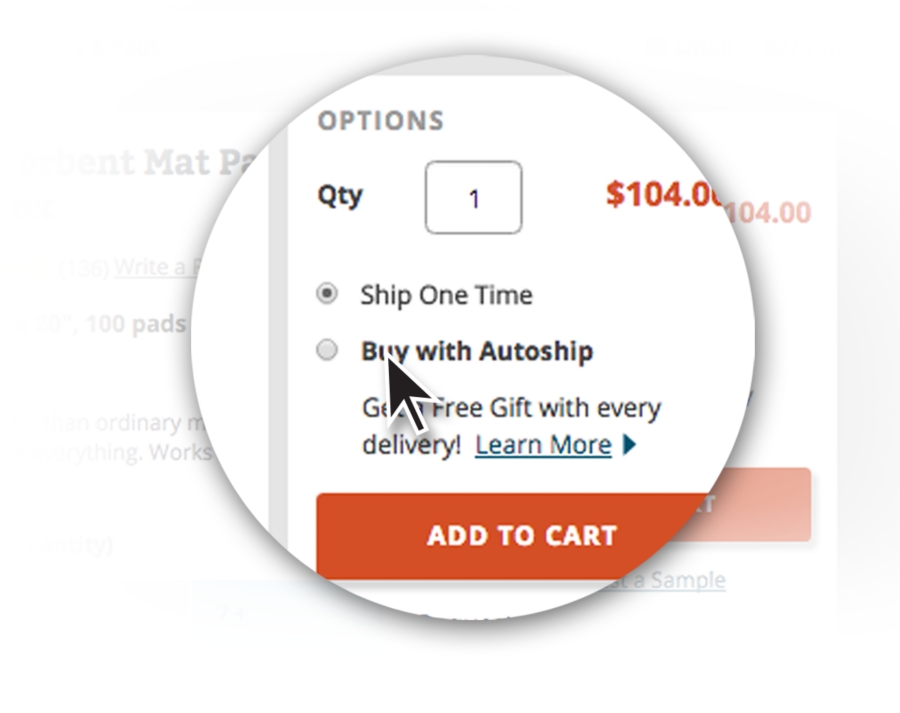 Make changes anytime.
Enjoy convenient online management from your My Account page.
Adjust your ship dates or quantities, edit a PO#, skip a shipment or cancel instantly.
Need help? You can also manage your orders via phone, live chat or email.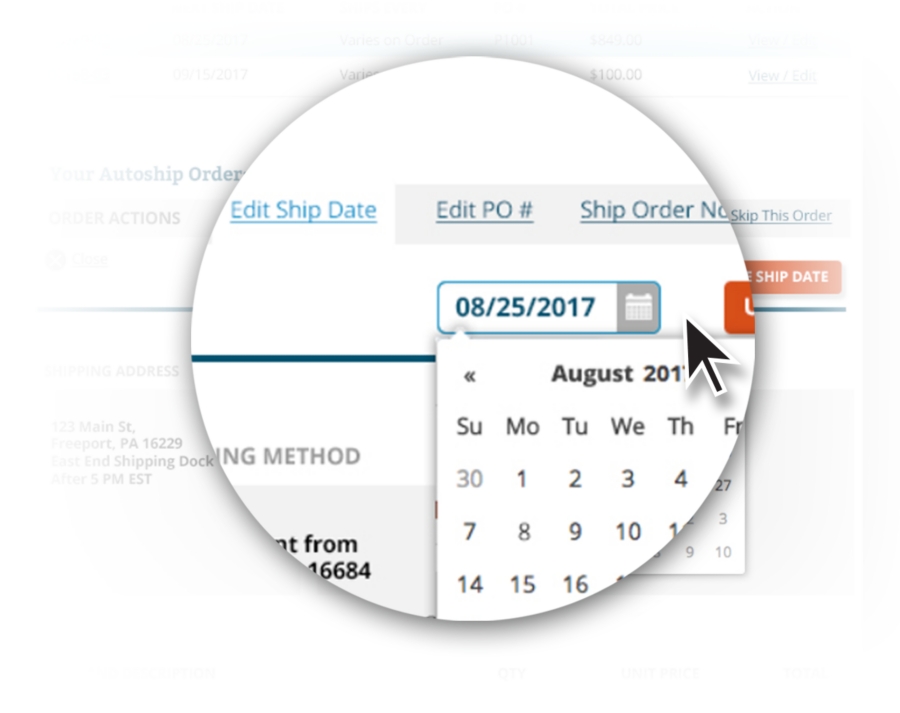 Frequently Asked Questions
Q: Are there any contracts or minimums with PIG Autoship?
A: No! You can buy as much or as little as you need, and you're in total control of your orders. Unlike subscription services that lock you in, you're free to make changes or stop Autoshipping at any time.
Q: How will I know when my next order is scheduled to ship?
A: We'll send you a reminder email five days before each recurring shipment, so you'll have plenty of time to review your order or make changes. We keep it easy and hassle-free.
Q: Which products can I buy with Autoship?
A: There are currently more than 800 products at newpig.com that you can put on repeat delivery with Autoship. Check out some of our best-selling refill items below or view all of our Autoship products.
Q: How can I make changes to my Autoship schedule?
A: Let us count the ways! You can manage your account online, shoot us an email, fire off a text, chat with our live reps, or give us a phone call. (That should cover it.)
Q: What exclusive offers and deals will I receive when I buy with Autoship?
A: In addition to the FREE gift you'll receive with every recurring shipment, you'll also get exclusive email offers and deals reserved just for our Autoship customers.
"We were always running out of PIG Mat. I even tried putting notes on the last roll, but I still had trouble knowing when to reorder. We have not run out since we started Autoship."
Larry, Autoship Customer
"Our operators have been using PIG Mat more frequently. Every time I turn around, they're telling me to order another roll. Having better things to do, Autoship just saves me time."
Scott, Autoship Customer
"This is the best service! It's one less thing for me to remember to do. I just set it up and now I don't have to worry about running out!"
ELIZABETH, AUTOSHIP CUSTOMER
Previous
Next
Our most popular Autoship products: