Cut-Resistant Gloves
Working with sheet metal, glass, castings or other sharp objects? Keep your hands and wrists safe with Cut-Resistant Gloves from PIG. We carry the best from the top brands, so you can choose with confidence. The 100% Kevlar Cut-Resistant Sleeve extends protection from cuts and scrapes to your forearms and wrists. For abrasion protection and extra cut-resistance, plus a sure grip during wet or dry jobs, try the PIP PowerGrab KEV Kevlar Latex-Coated String Knit Gloves. Puncture-resistant and cut-proof 100% Kevlar Cut-Resistant Gloves are form-fitting for all-day comfort and will give you peace of mind.
6 incredibly reliable products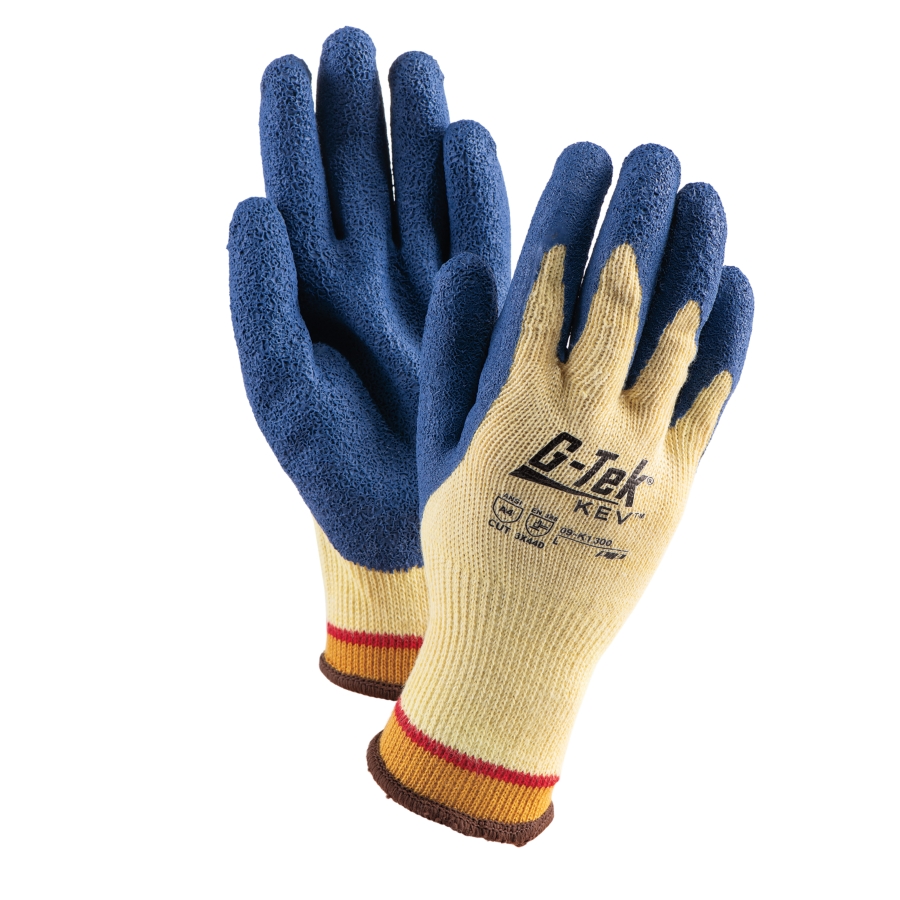 Level 4
Coating Latex
1 pair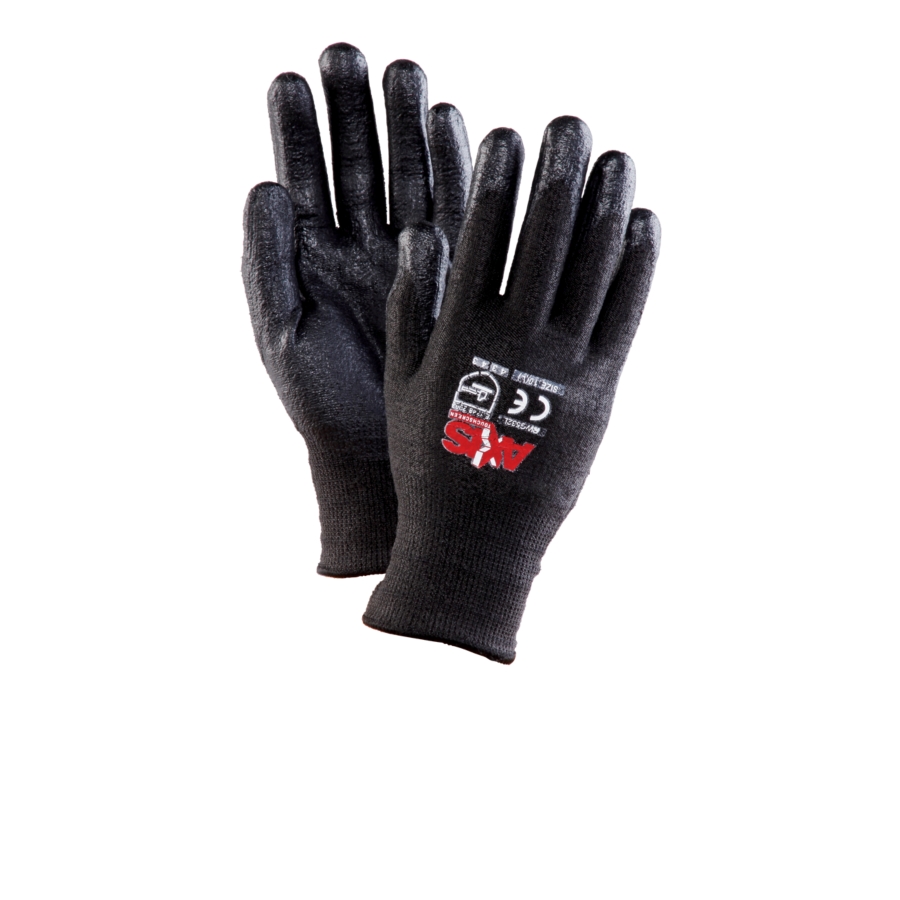 Level 2
Coating Nitrile
1 pair
---
Whether you're looking for gloves that offer cut protection, abrasion protection or puncture-resistance, you'll be sure to find it in our large offering of top quality cut-resistant gloves from the top brands. These gloves range in construction from 100% Kevlar to Latex-Coated String Knit to Thermoplastic Rubber and Cut-Proof Yarns and more. Cut-resistant gloves are useful in the assembly, packaging, automotive, sanitation, metal casting, food processing, glass handling, salvage, canning and bottling fields. You'll be glad you chose PIG when you're working with sharp, abrasive objects!
Top