Fire Pump Room

Keeping fire pumps in top condition and ready to extinguish flames takes continual service and lubrication. If you're storing diesel fuel or handling drums of lube oil near floor drains, you may be vulnerable to spills. Top seal drains with reusable covers, place spill kits within easy reach and store drums on spill decks. We've assessed over 50 hospitals and hand-picked the products below because they're the most effective solutions for reducing spill risks in this area. PIG is the #1 trusted brand worldwide and every one of our proven products is guaranteed to work. If this selection doesn't fit your situation, see our full lines of spill kits, drain covers, absorbents and containment products.
9 incredibly reliable products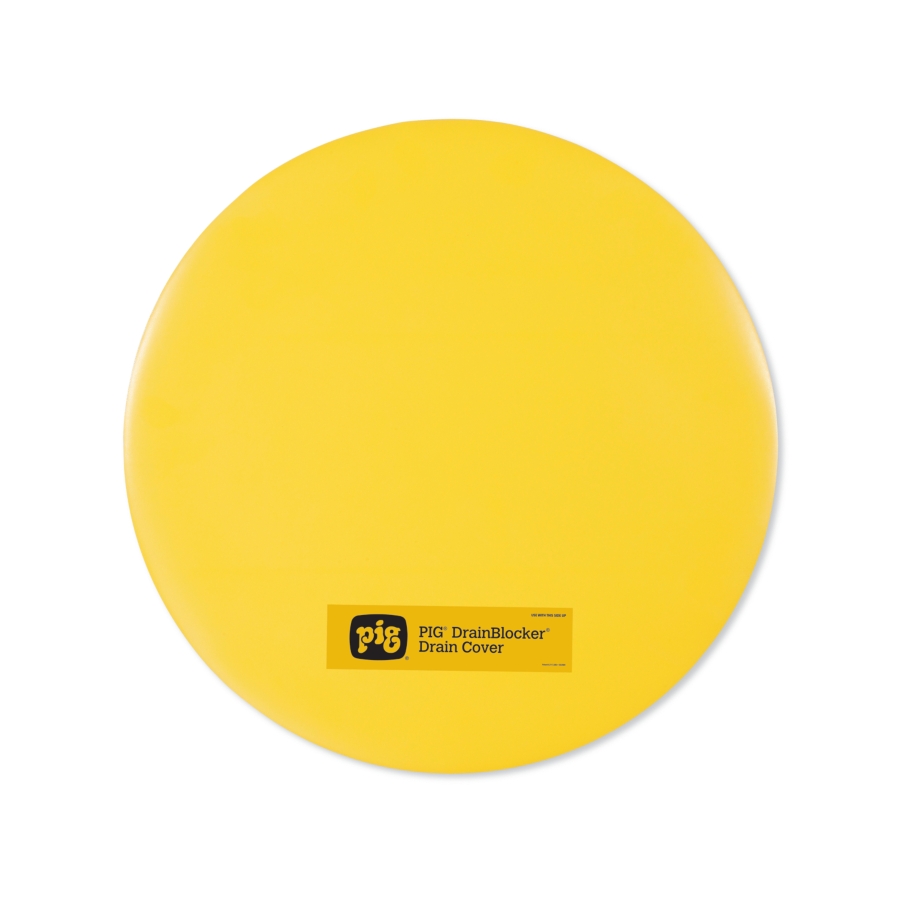 Ideal For Repeated Use or Frequent Washdowns
For Round Drains Up to 14" Dia.
Holds (2) 55 gal. Plastic or Steel Drums
26" x 52" x 5.75"
22 gal. Sump Capacity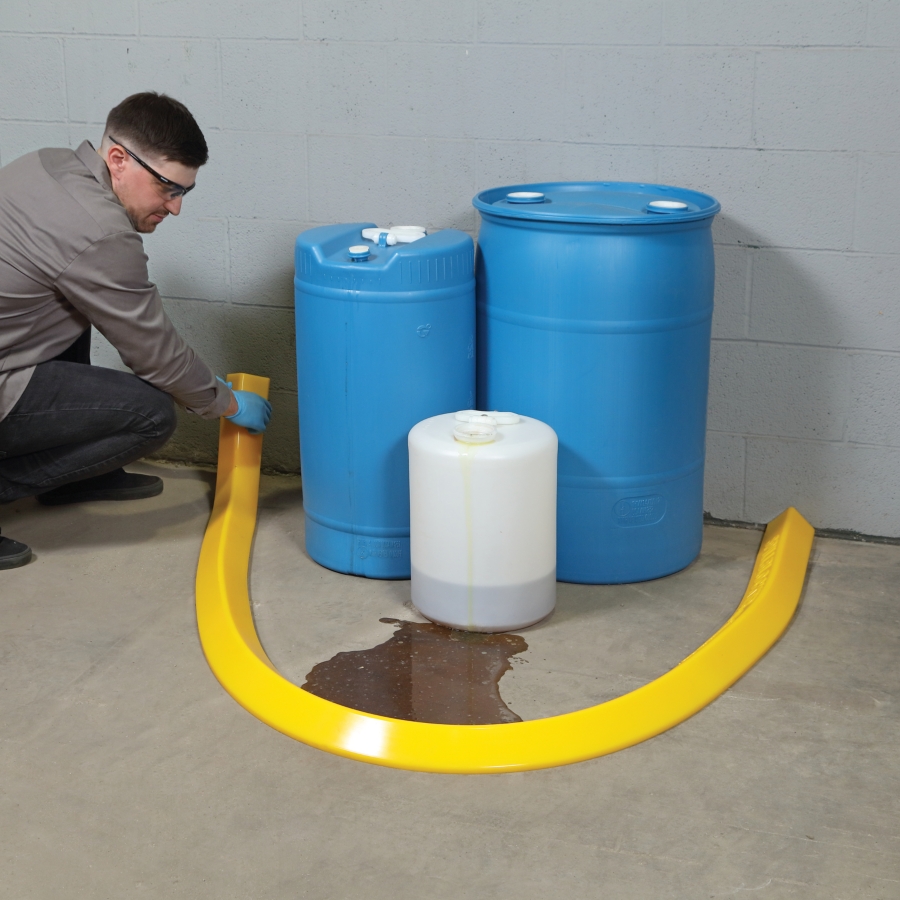 Ideal For Quick Spill Response
One 4" W x 10' L x 2.25" H Section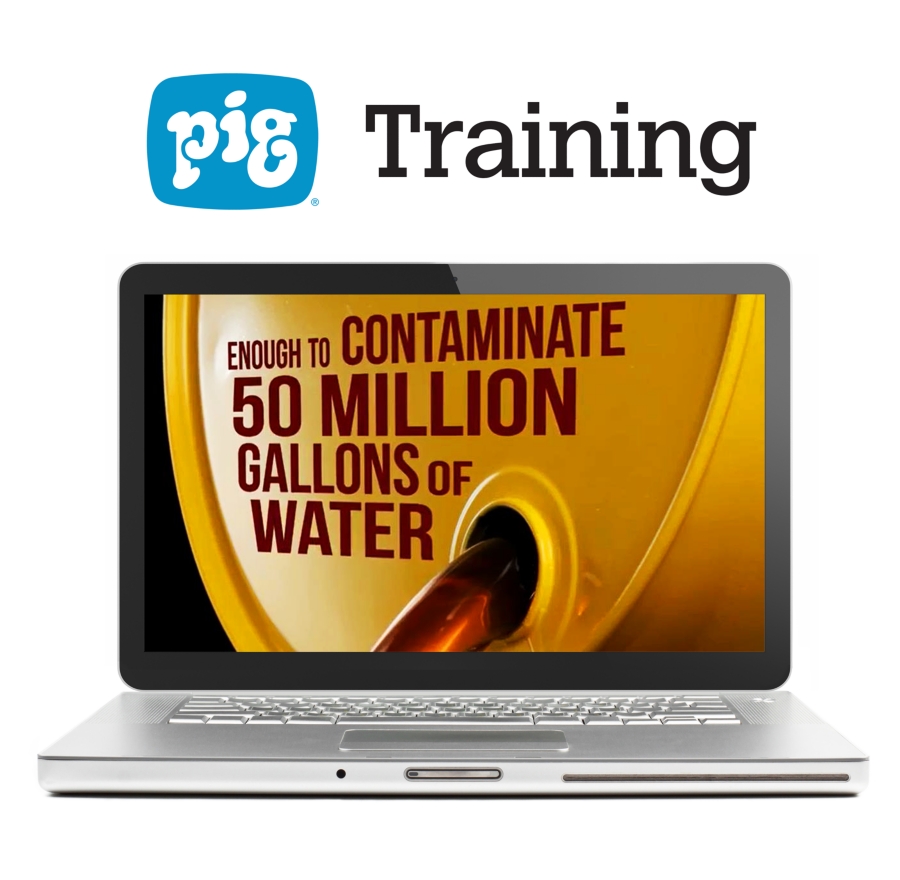 For Beginner; Intermediate
60 Minutes
Online (Login details emailed to you within 24 hours)
Ideal For Long-Term Custom Containment
5.5" x 50' x 2"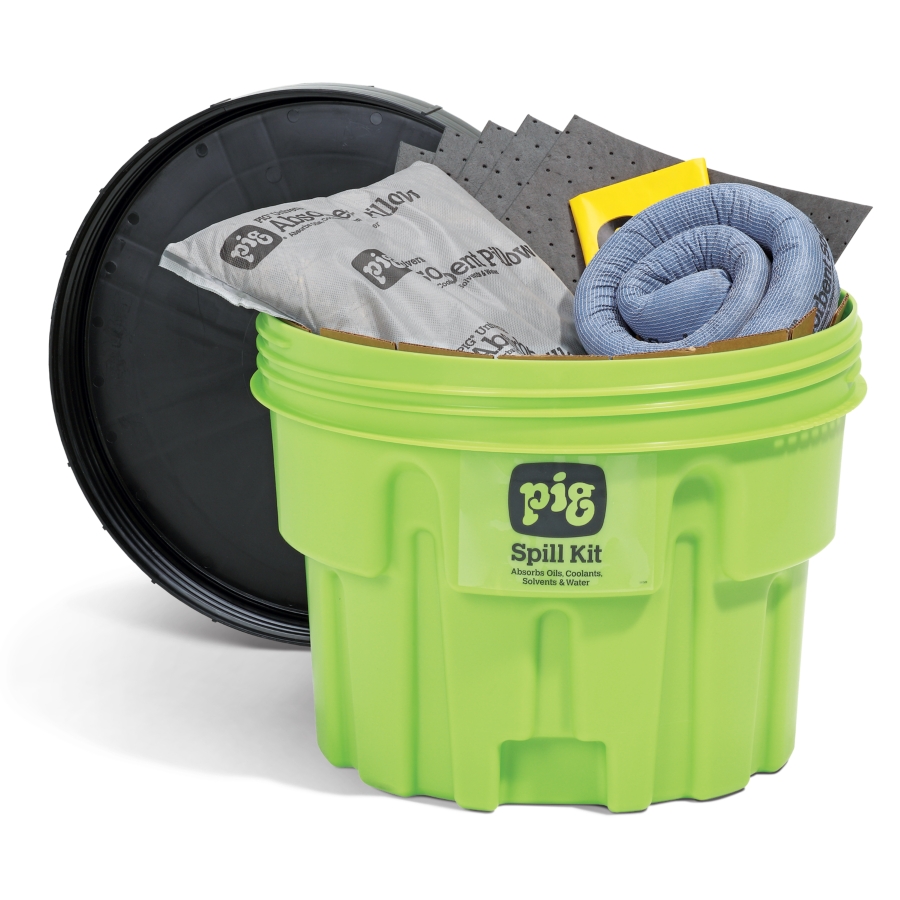 Absorbs up to 12 gal.
Absorbs Oils, Coolants, Solvents, Water – Universal
Absorbs up to 60 gal.
Absorbs Oils, Coolants, Solvents, Water – Universal
Top