New Pig - Grippy Adhesive-Backed Matting Resource Center
Grippy Mat is also available through a wide variety of distributors.
Call 1-800-328-2464 for the ones near you.


Keep floors safe throughout your facility with our growing family of Grippy Mats.
Now you can have safe, hassle-free floors from your front entrance to the back door and everywhere in-between. Check out our expanding line of adhesive-backed mats for PROVEN solutions that can help you eliminate slips, trips and falls.
Only from New Pig and our fine distribution partners.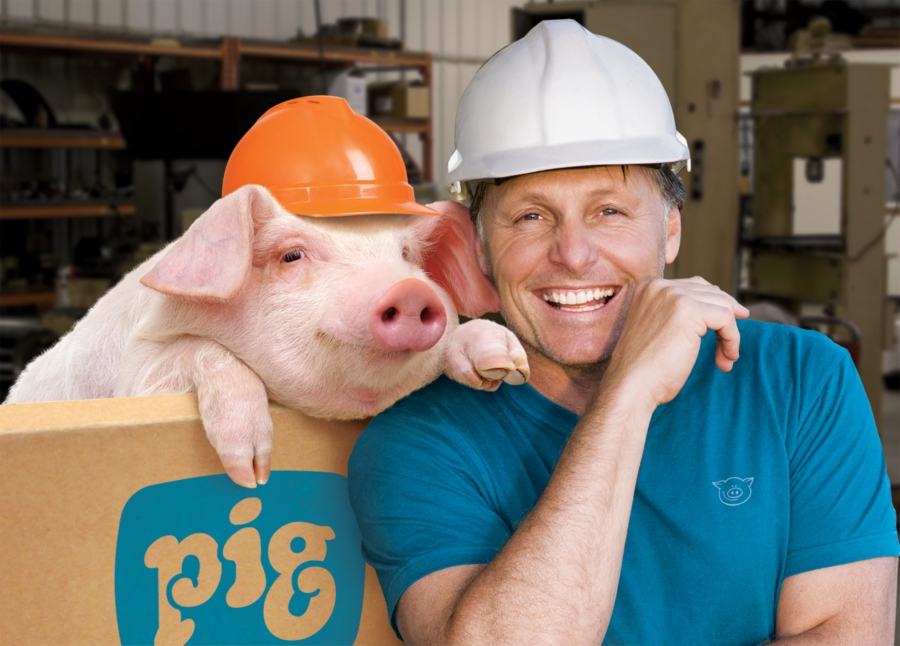 "WOW. Grippy Mat not only does a great job... keeping our employees safe, but it allows our tool carts to roll over it and saves us lots of money.

— Marge, Grippy Mat Customer

"