Hemodialysis Storage Area

A one-gallon container of hemodialysis acid concentrate may not look hazardous, but it's still a dangerous corrosive. That's why you need to handle it carefully and quickly clean up accidental spills. Stock hazmat chemical spill kits within easy reach for fast response. We've assessed over 50 hospitals and hand-picked the products below because they're the most effective solutions for reducing spill risks in this area. PIG is the #1 trusted brand worldwide and every one of our proven products is guaranteed to work. If this selection doesn't fit your situation, see our full lines of spill kits, drain covers, absorbents and containment products.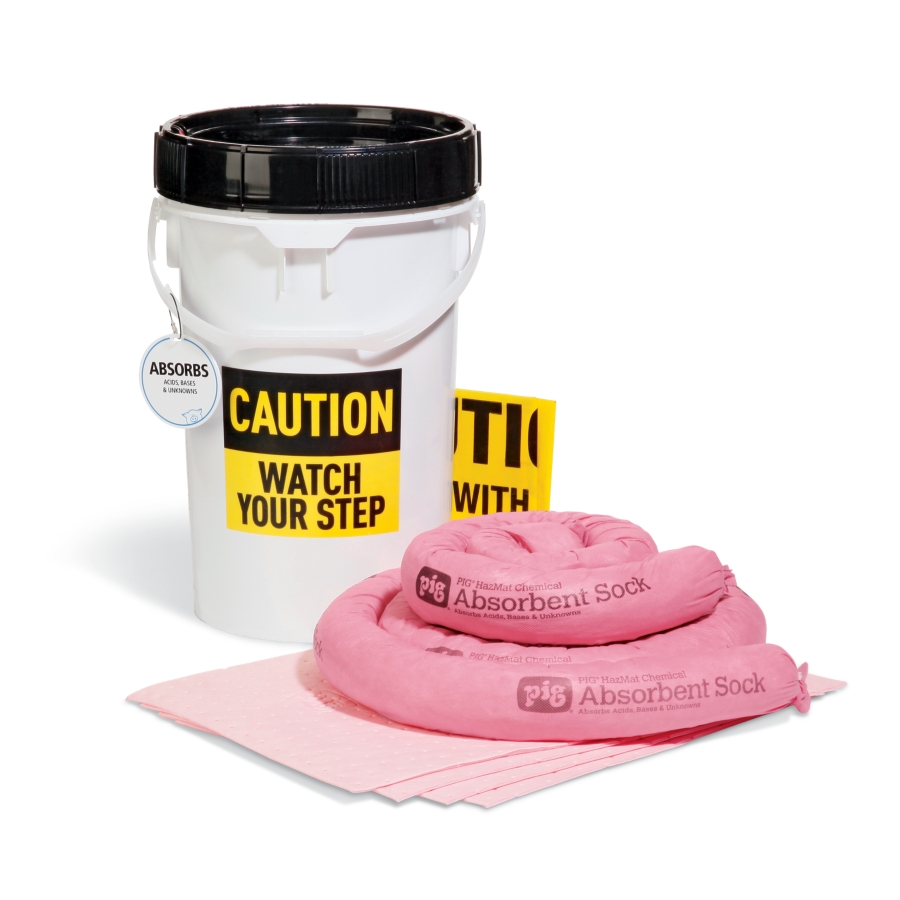 Absorbs up to 3.6 gal.
Absorbs Acids; Bases; Unknowns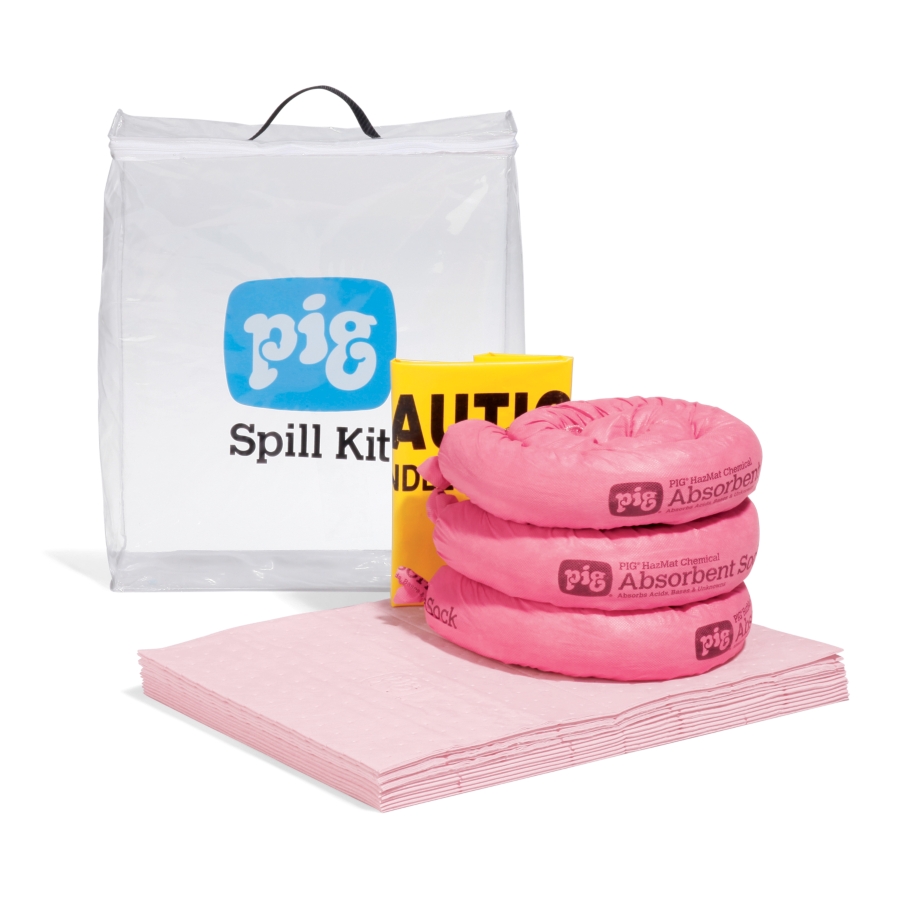 Absorbs up to 5 gal.
Absorbs Acids; Bases; Unknowns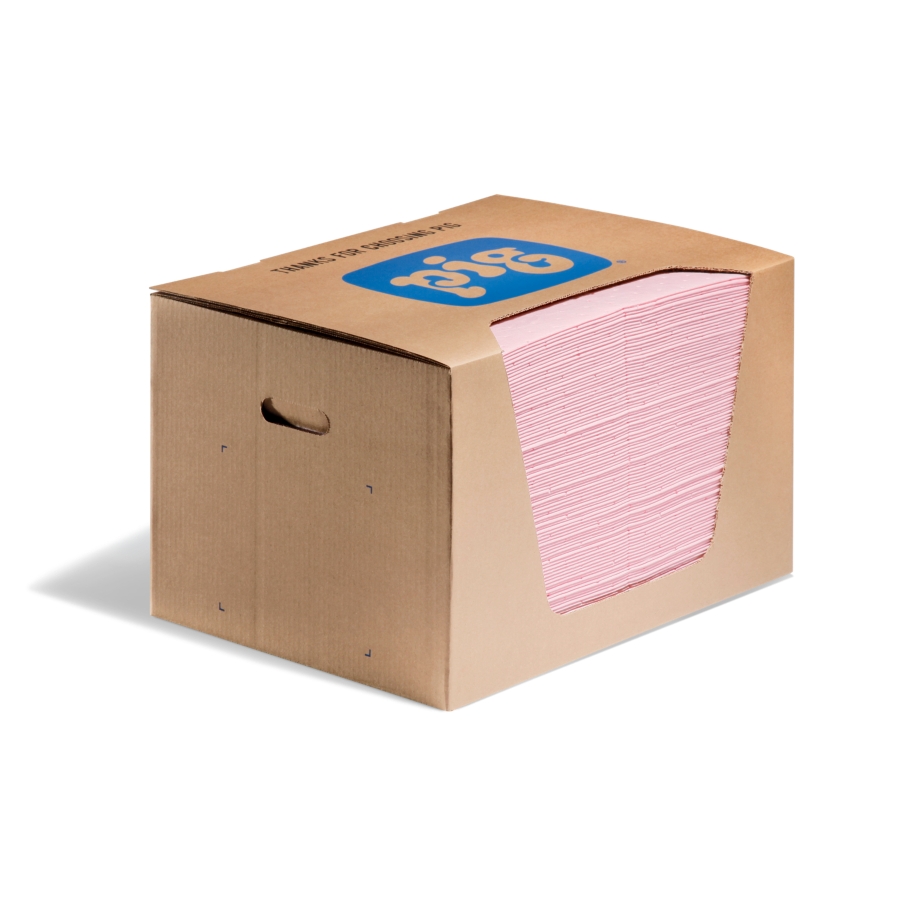 Heavyweight
15" x 20"
100 pads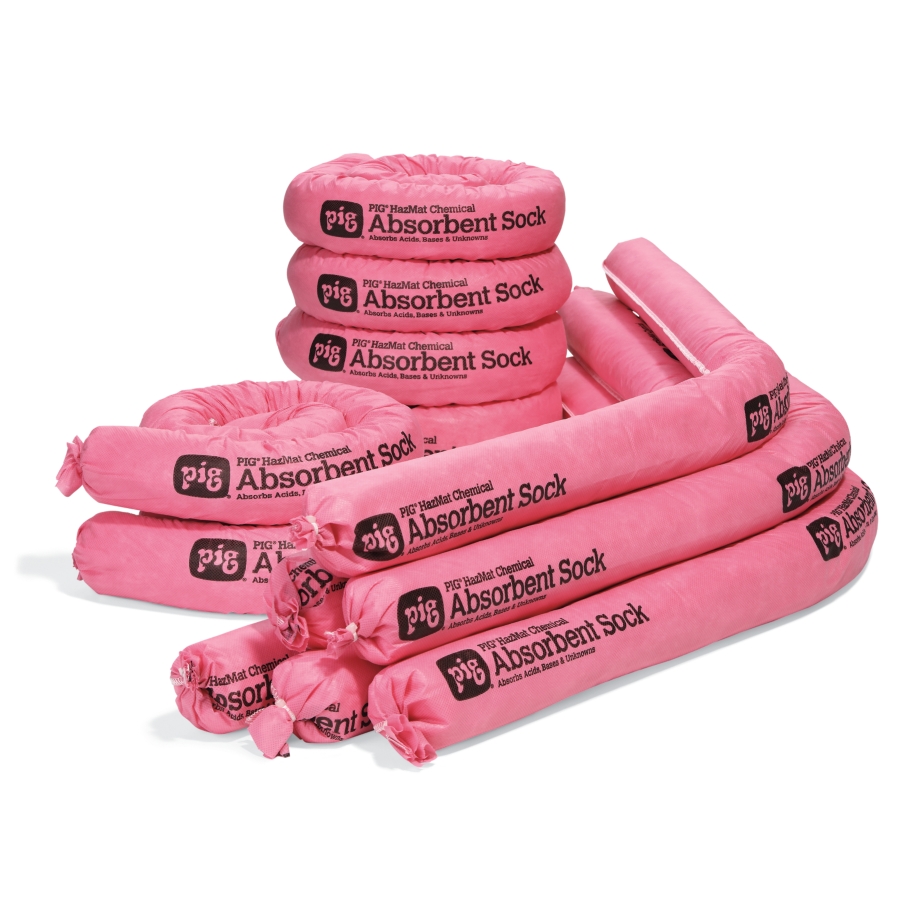 3" x 46"
Absorbs up to 100 oz. per sock
12 socks
High-Traction, Self-Sticking Entrance & Walkway Runner
Mediumweight
36" x 100'
Self-Closing Door Style
Holds 6 gal.
23.5" x 18.6" x 22"
Top