Histology Lab

What do you get when you squeeze corrosives, aldehydes, alcohols and dyes into a compact space where people are running tests? Spills. It's easy to give this area some breathing room. Place hazmat chemical spill kits and absorbents anywhere these liquids are being stored, used or accumulated for disposal. If drains are present, seal them with reusable covers. We've assessed over 50 hospitals and hand-picked the products below because they're the most effective solutions for reducing spill risks in this area. PIG is the #1 trusted brand worldwide and every one of our proven products is guaranteed to work. If this selection doesn't fit your situation, see our full lines of spill kits, drain covers, absorbents and containment products.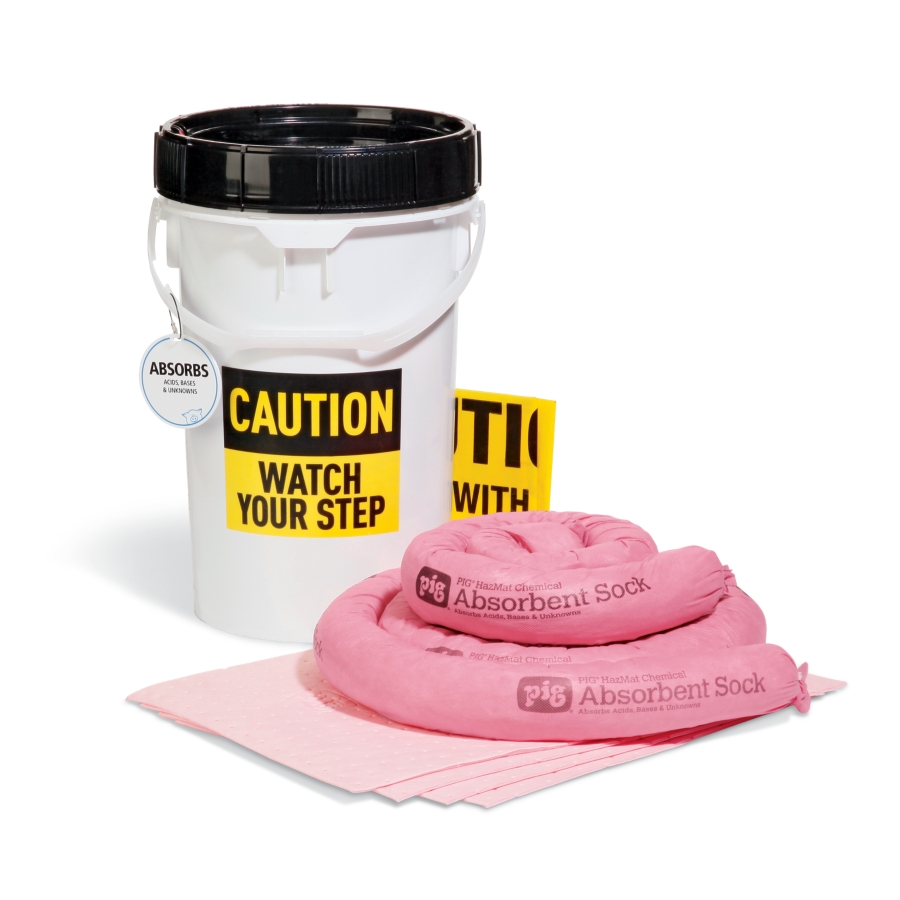 Absorbs up to 3.6 gal.
Absorbs Acids; Bases; Unknowns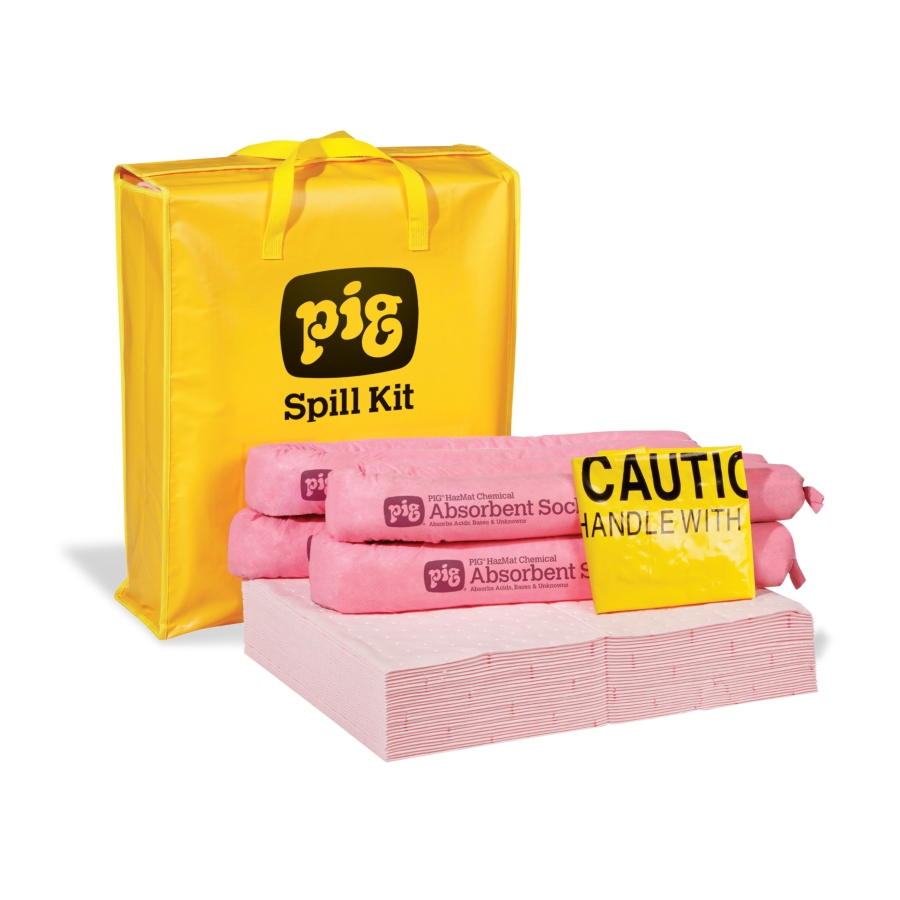 Absorbs up to 9 gal.
Absorbs Acids; Bases; Unknowns
Ideal For Repeated Use or Frequent Washdowns
For Round Drains Up to 6" Dia.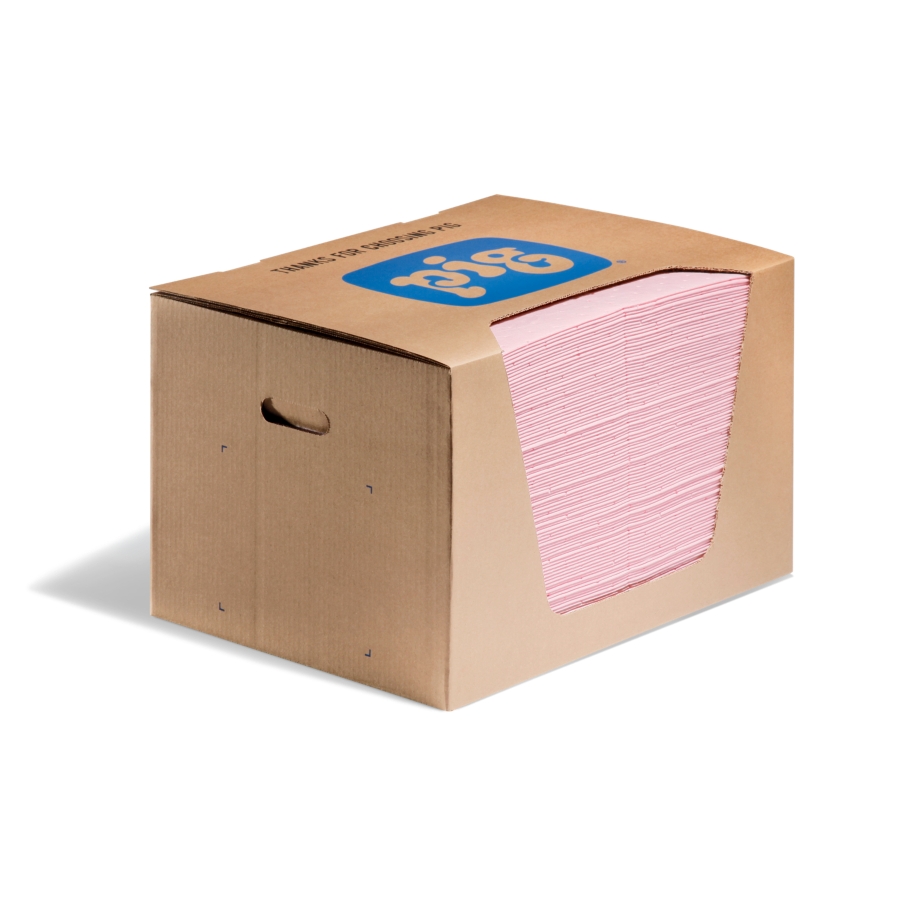 Heavyweight
15" x 20"
100 pads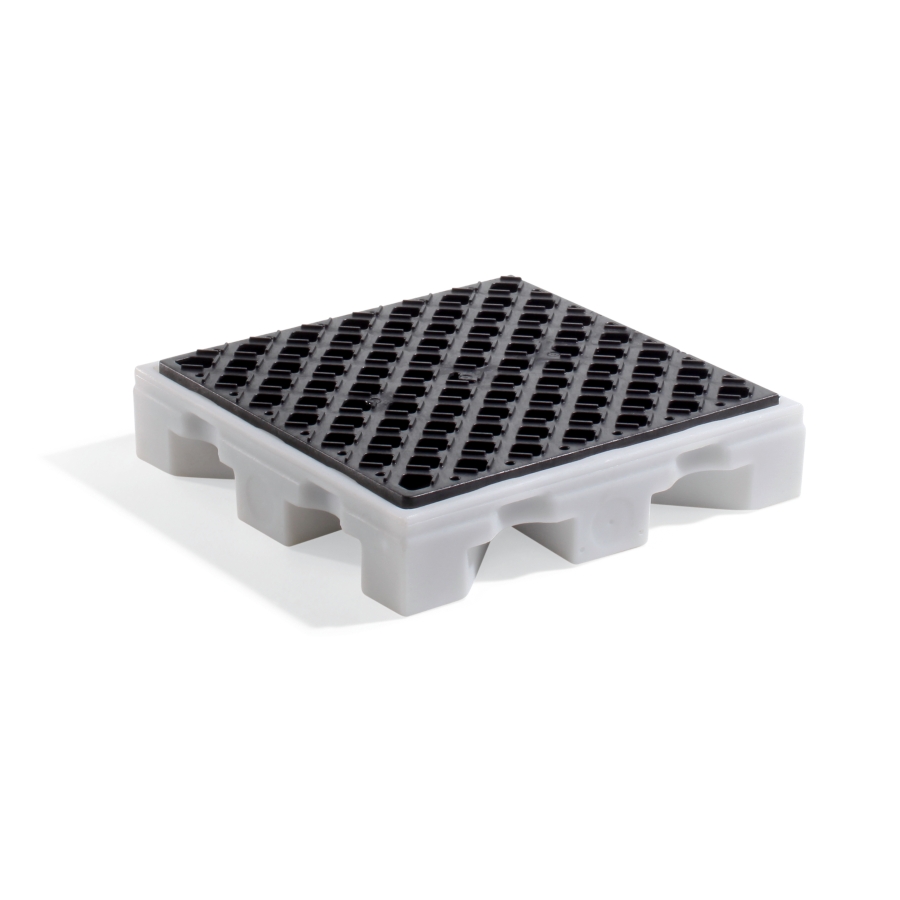 Holds (1) 55 gal. Plastic or Steel Drum
26" x 26" x 5.75"
11 gal. Sump Capacity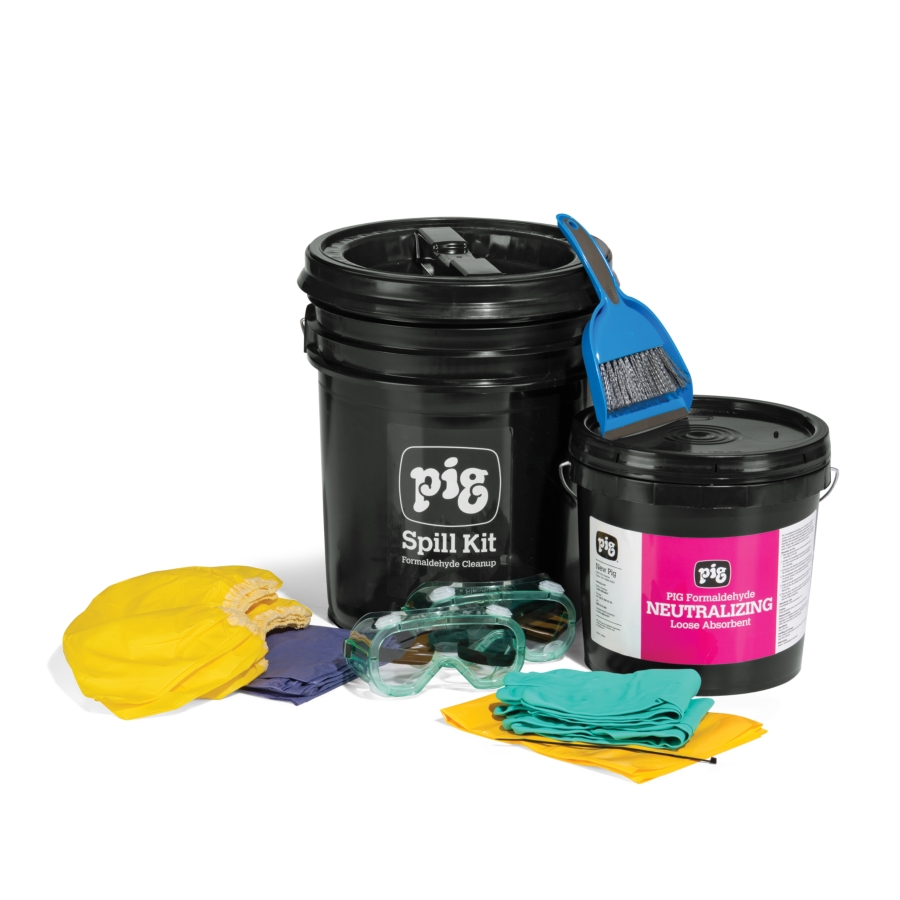 Absorbs up to 1.5 gal.
Absorbs Formaldehyde; Formalin; Glutaraldehyde
Self-Closing Door Style
Holds 30 gal.
43.4" x 18.6" x 44"
Top