Light-Duty Disposable Industrial Wipers PR10-20

For smooth surfaces and high-volume use, these value wipers give you the right combination of value and performance! Great for jobs like smooth surface wiping, general use with cleaners and disinfectants, and glass cleaning. With Performance Ratings of PR10 and PR20, these are ideal for quick wiping jobs.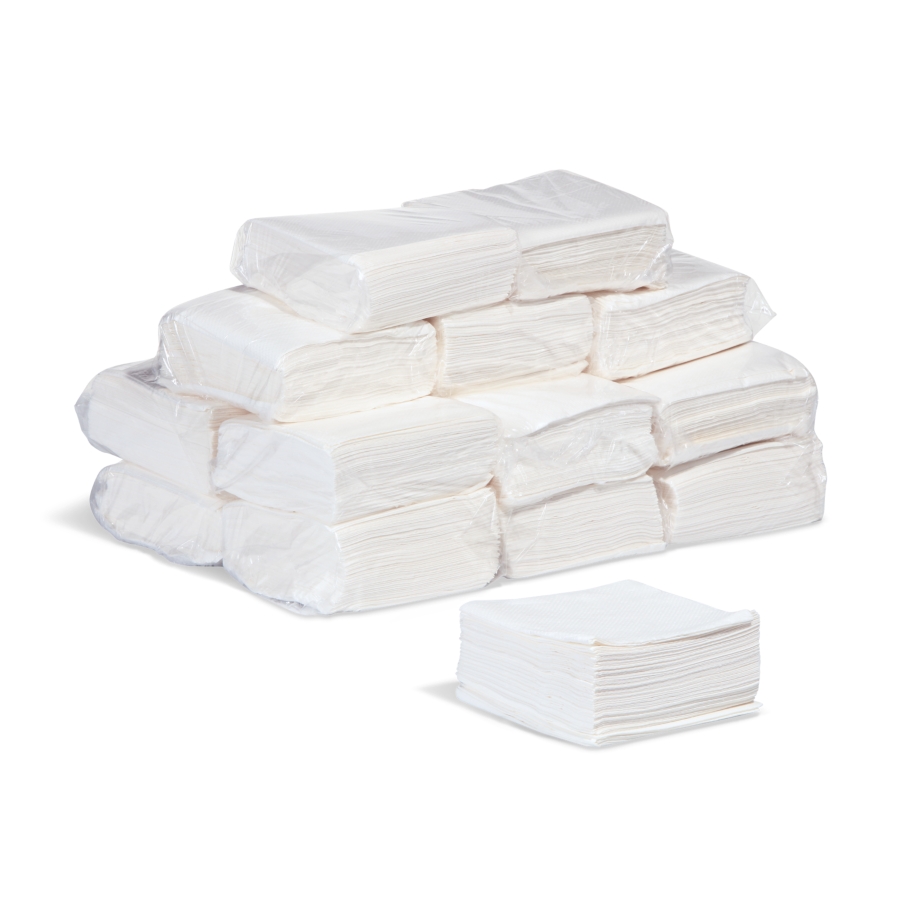 Great Alternative to WypAll L20 47022
12.25" x 13.25"
900 wipers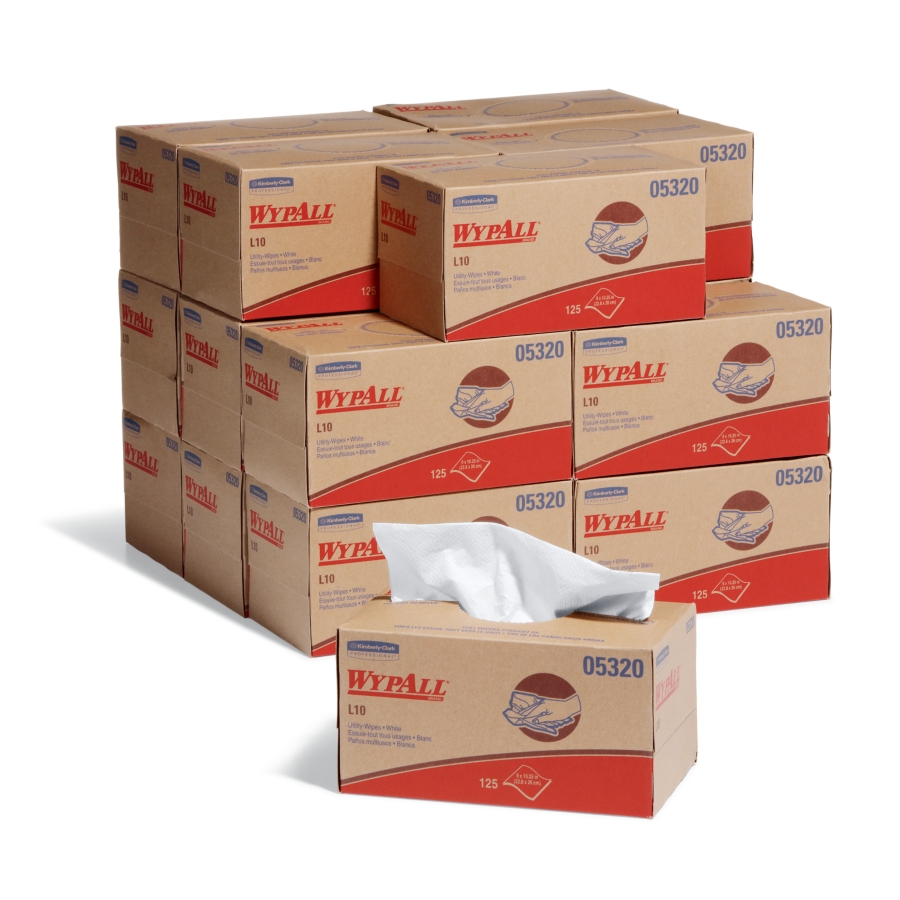 Try New Pig's WIP118 for Similar Jobs
9" x 10.5"
2250 wipers
---
The CDC recommends wiping down commonly touched surfaces after each use to minimize the spread of COVID-19. Use light-duty dry wipes with most EPA-registered disinfectant sprays to keep workers safe. Our light-duty wipers are ideal for quick spray and wipe jobs on smooth surfaces like phones, desks and countertops.
Top