Loading Dock

Spills are going to happen on the loading dock — and more often than not, involve a storm drain. That's why you need to be ready for those inevitable dropped drums, toppled totes and leaky vehicles. Seal storm drains with reusable covers. Stock spill kits that handle the liquids you deal with and keep a supply of absorbents within easy reach. We've assessed over 50 hospitals and hand-picked the products below because they're the most effective solutions for reducing spill risks in this area. PIG is the #1 trusted brand worldwide and every one of our proven products is guaranteed to work. If this selection doesn't fit your situation, see our full lines of spill kits, drain covers, absorbents and containment products.
Absorbs up to 52 gal.
Absorbs Oils, Fuels, Other Oil-Based Liquids Only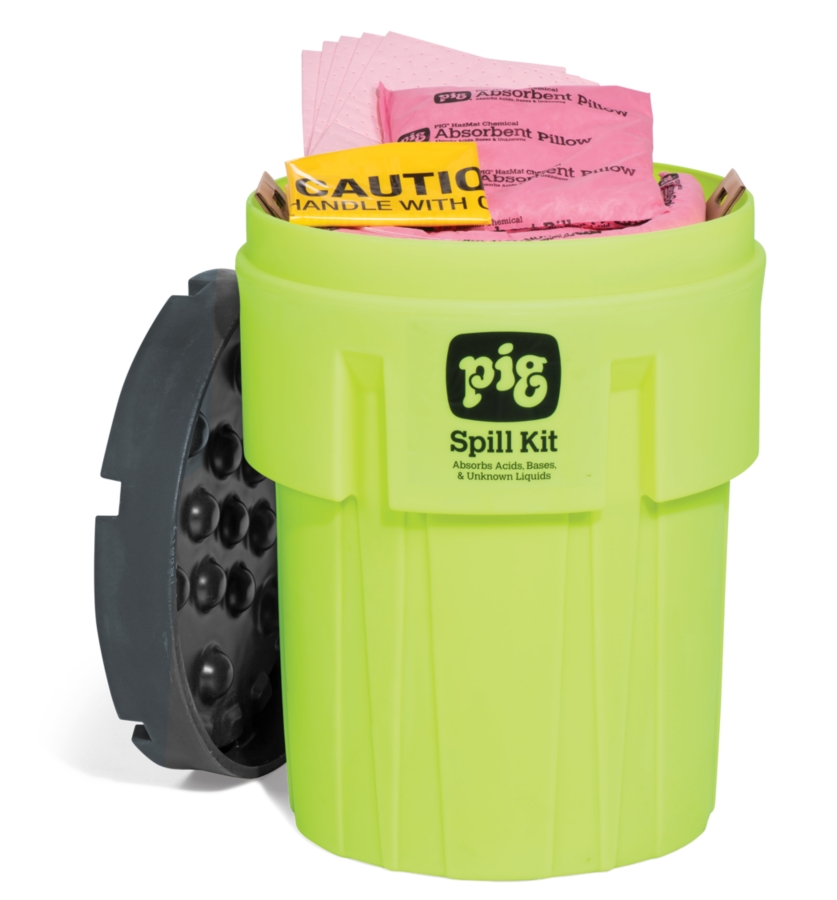 Absorbs up to 63 gal.
Absorbs Acids; Bases; Unknowns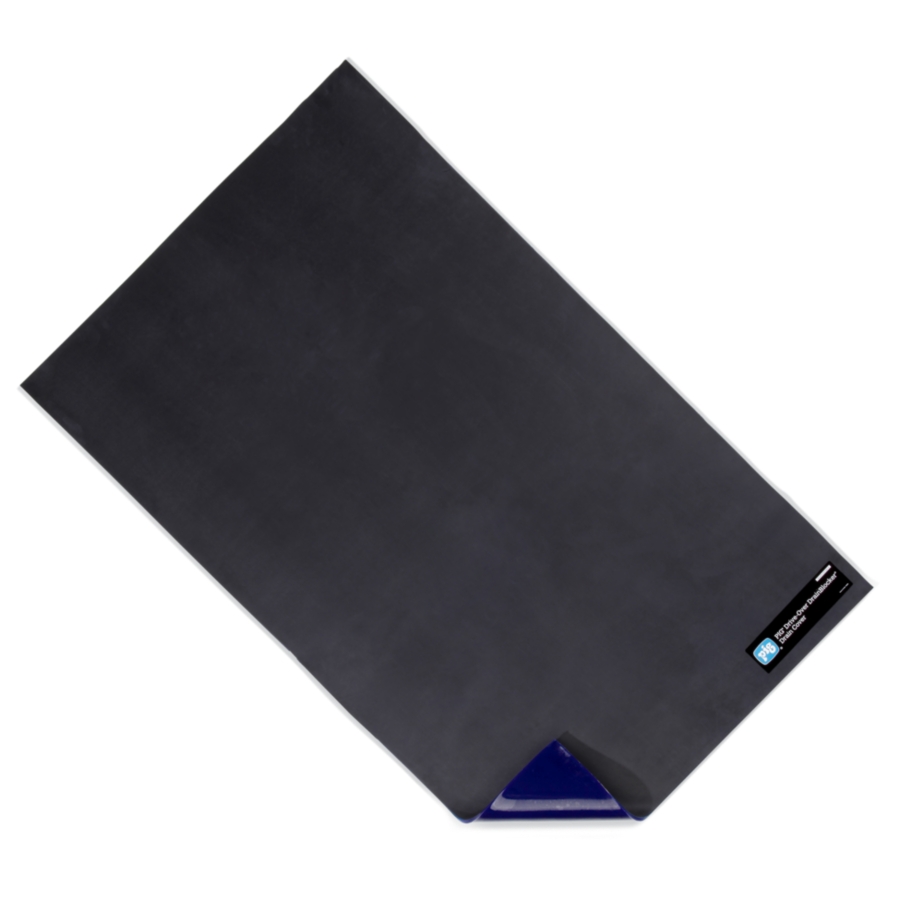 Ideal For Heavy Outdoor Vehicle Traffic
For Rectangular Drains Up to 54" x 30"
Heavyweight
15" x 20"
100 pads
Holds (4) 55 gal. Plastic or Steel Drums
51" x 51" x 10"
66 gal. Sump Capacity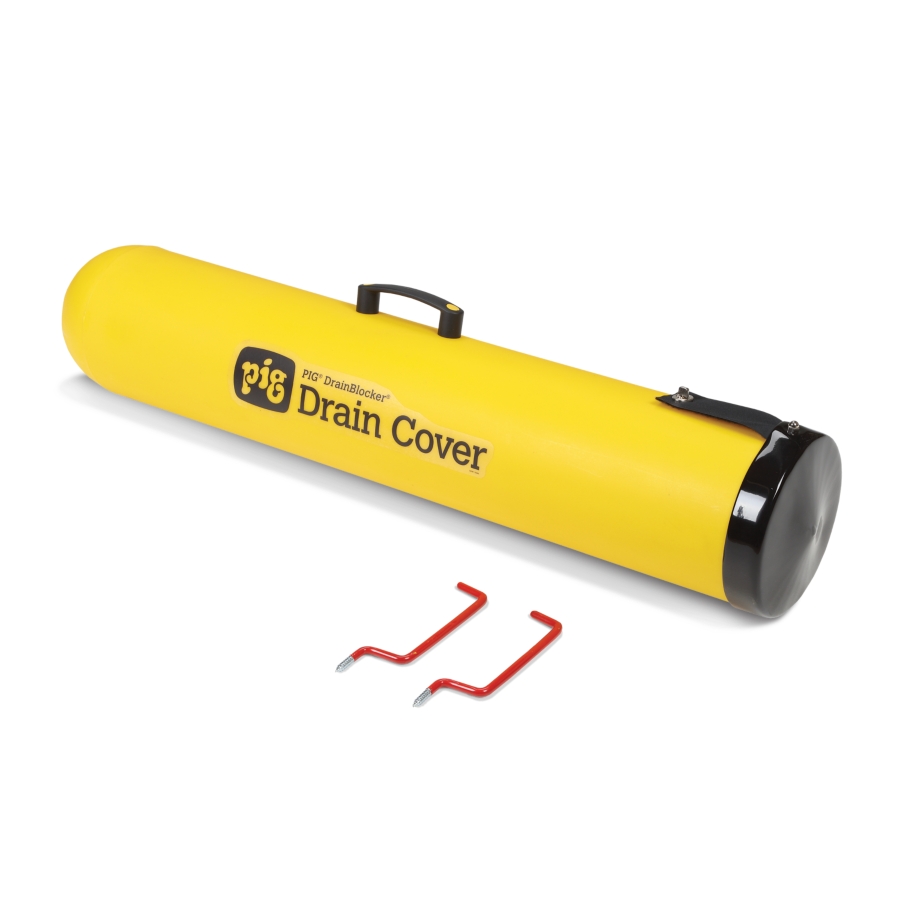 For Square 30" to 36", Rectangular 36" x 60" or Round up to 30" dia. DrainBlocker Drain Cover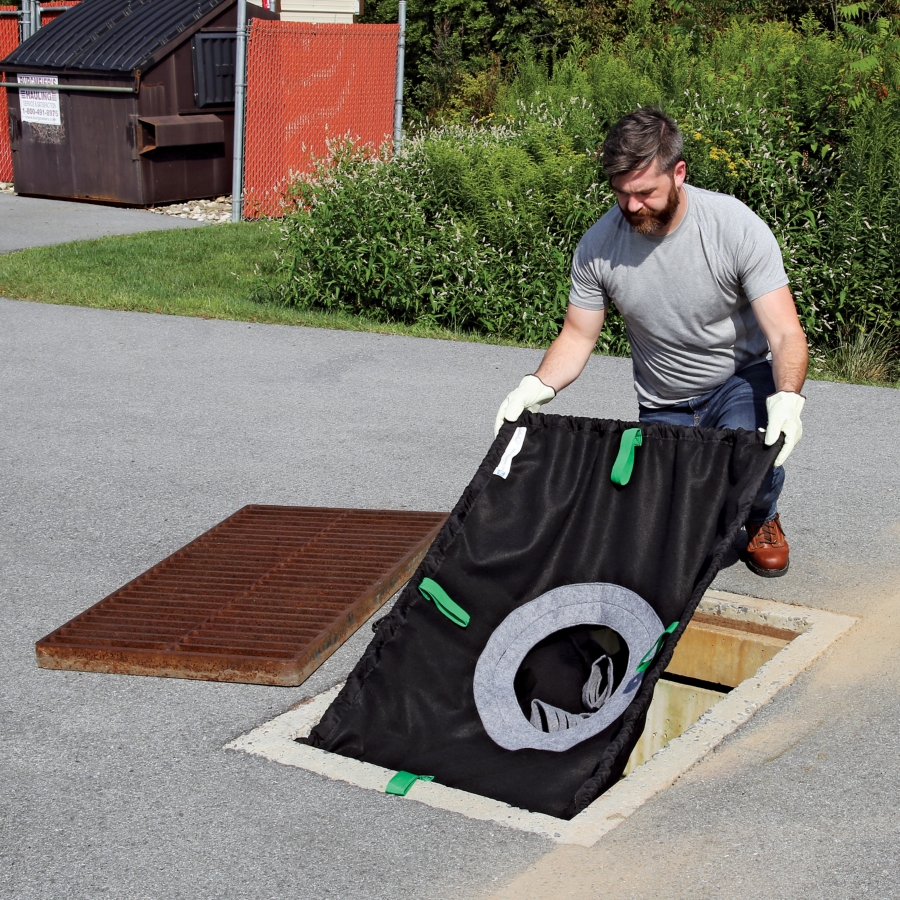 For Oil; Sediment; Trash; Debris
For Storm Drains 24" to 37" W & 35" to 49" L
Stainless Steel Adjustable Frame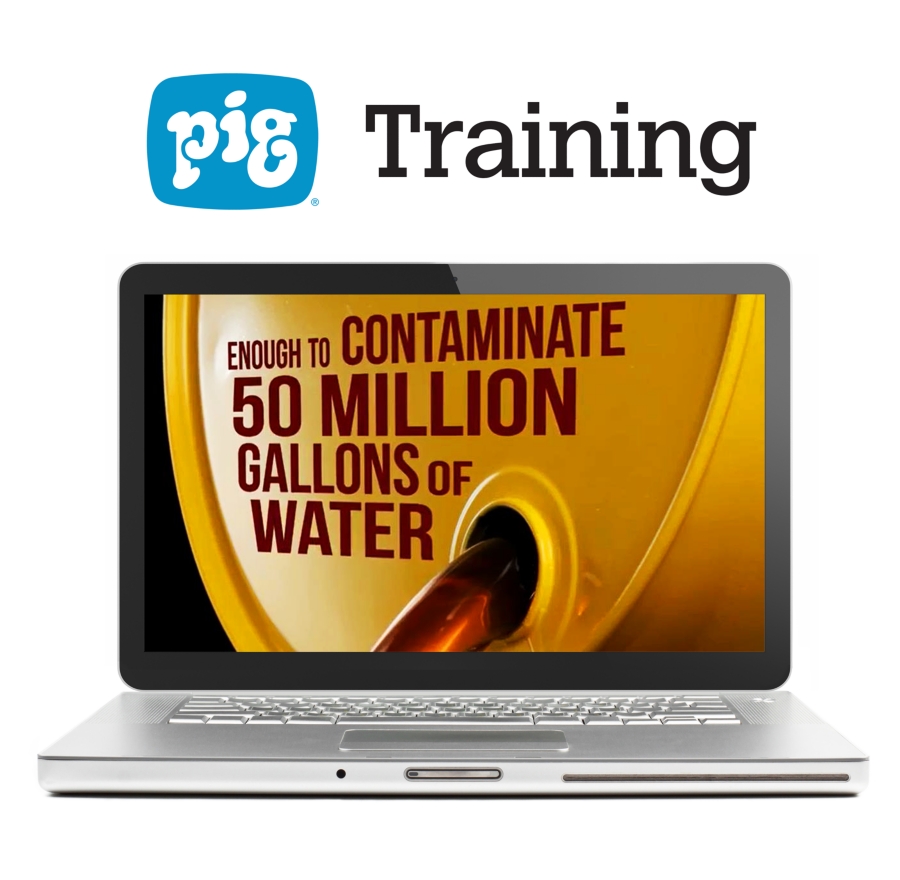 For Beginner; Intermediate
60 Minutes
Online (Login details emailed to you within 24 hours)
Top