Paint Shop

Paint is messy stuff. When you're storing and handling hundreds of gallons it's also a significant hazard — especially around drains. Seal drains with reusable covers anywhere it's being mixed, poured or stored. Keep spill kits and absorbents nearby to quickly clean up any paint that hits the floor. Store containers on spill decks. We've assessed over 50 hospitals and hand-picked the products below because they're the most effective solutions for reducing spill risks in this area. PIG is the #1 trusted brand worldwide and every one of our proven products is guaranteed to work. If this selection doesn't fit your situation, see our full lines of spill kits, drain covers, absorbents and containment products.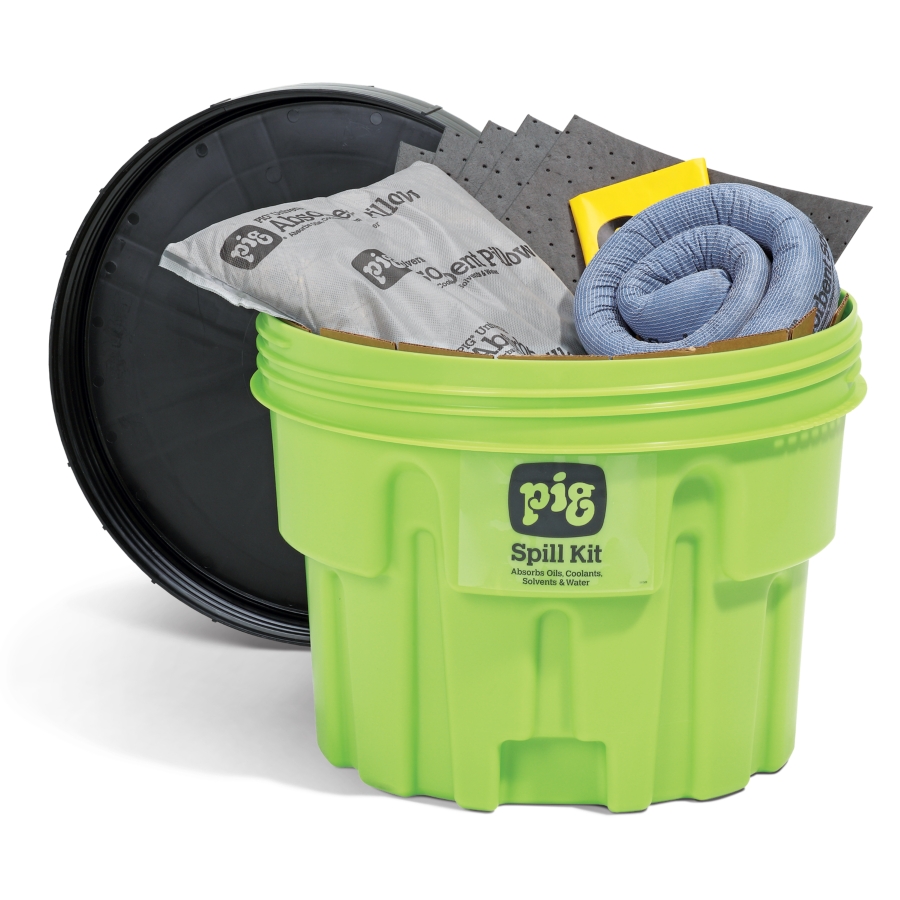 Absorbs up to 12 gal.
Absorbs Oils, Coolants, Solvents, Water – Universal
Ideal For Repeated Use or Frequent Washdowns
For Round Drains Up to 6" Dia.
Maximum Absorbency
15" x 19"
50 pads
Holds (2) 55 gal. Plastic or Steel Drums
26" x 52" x 5.75"
22 gal. Sump Capacity
New Material Rags
T-Shirt
25 lbs.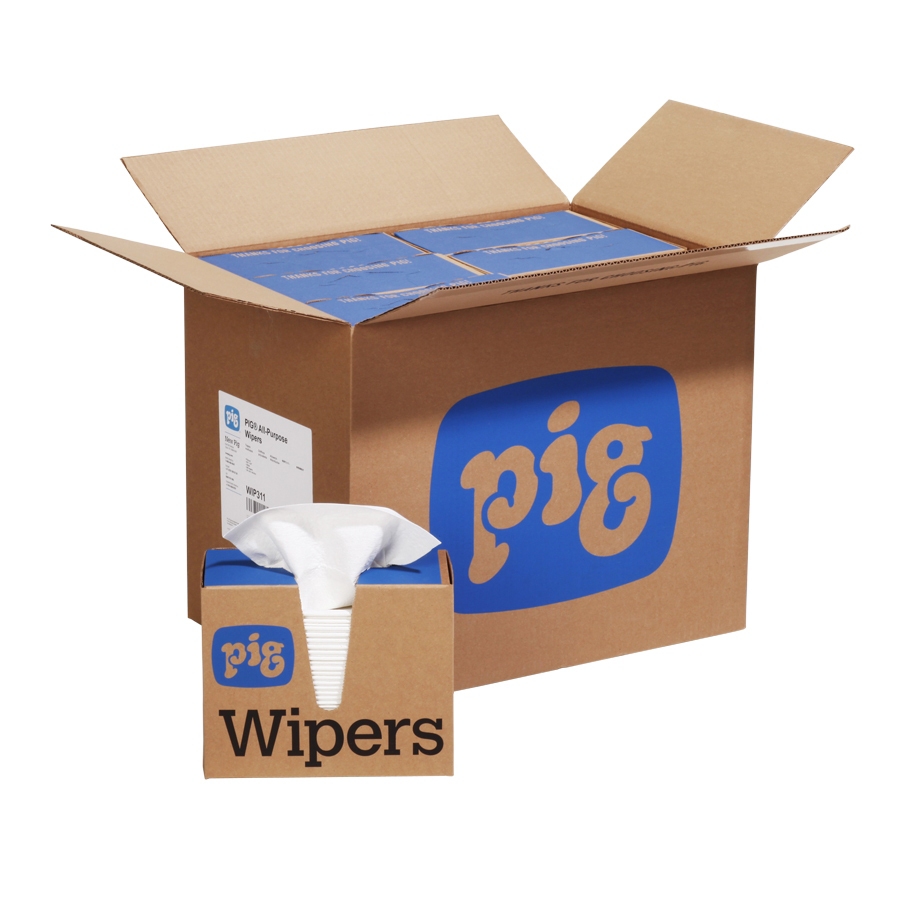 Great Alternative to WypAll L40 05790
9.5" x 16"
900 wipers
High-Traction, Self-Sticking Entrance & Walkway Runner
36" x 100'
1 roll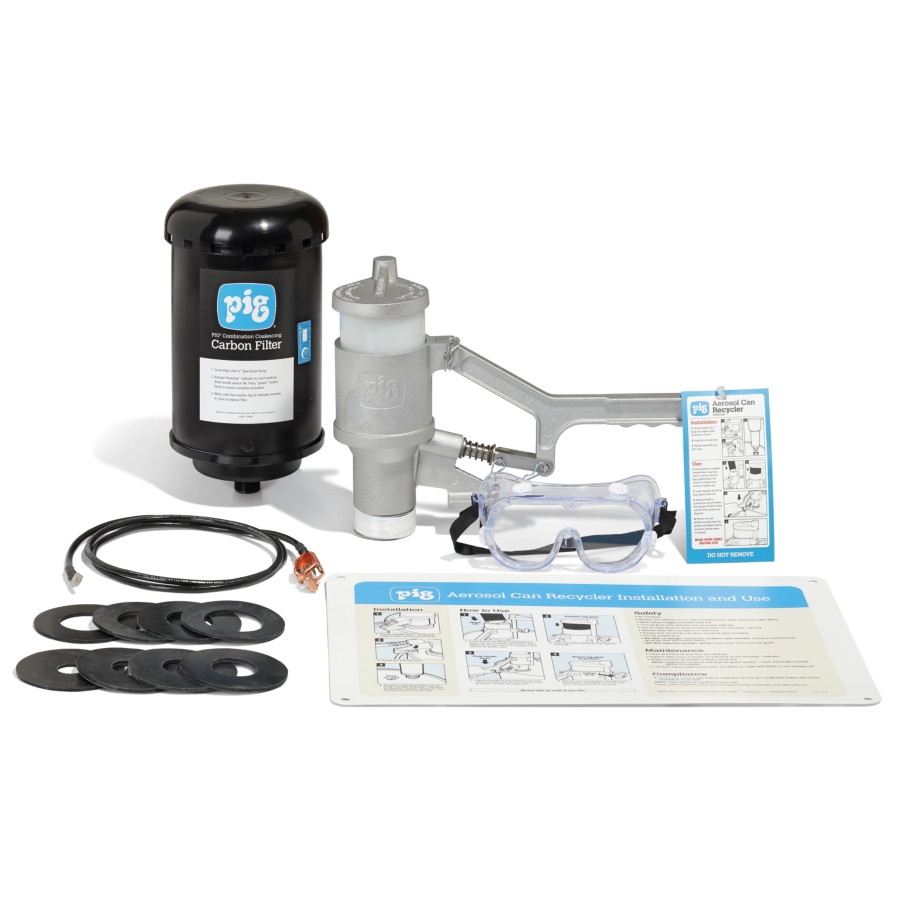 Aerosol Can Recycler
For 5" H to 9.5" H Cans
1 each
Top