Premoistened Disposable Wipers

When you're in the field or in the shop, a sink isn't always handy. Use these premoistened wipers to help you with waterless hand cleaning and wiping jobs anywhere. Purpose-built and loaded with cleaners to help you cut through grease and grime when water isn't an option.
Premoistened
10" x 12"
700 wipers
Great Alternative to WypAll 58310
10" x 12"
180 wipers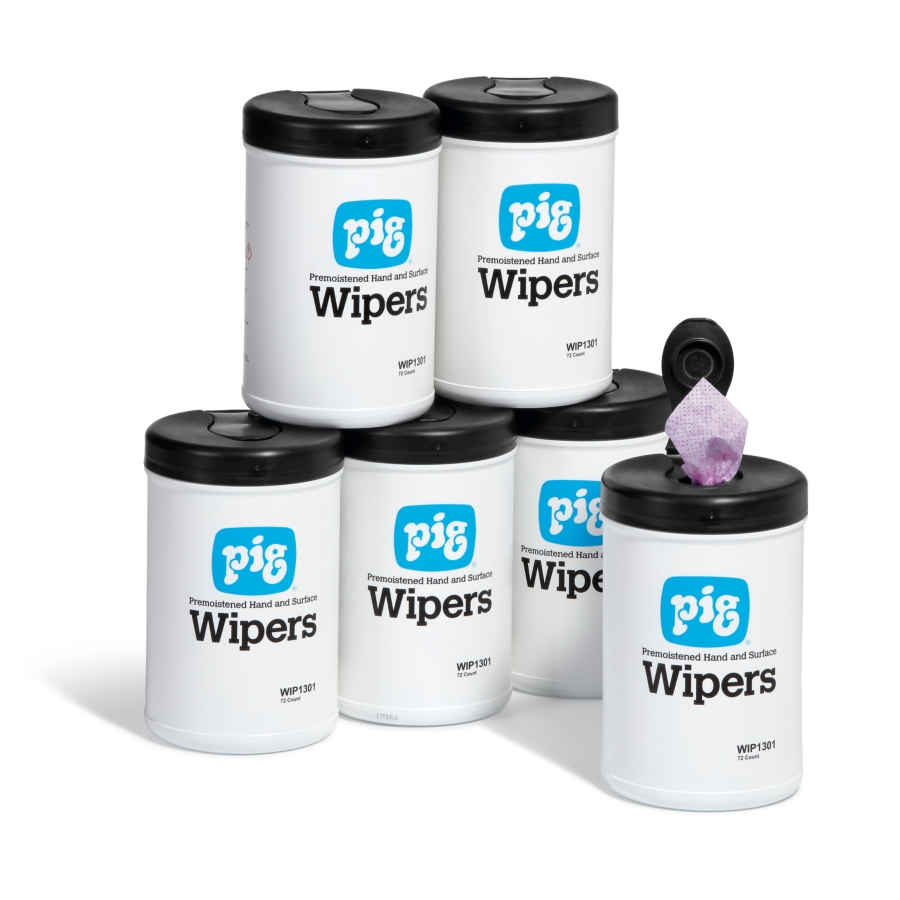 Great Alternative to WypAll 91371
10" x 12"
432 wipers
Premoistened
7" x 8"
30 wipers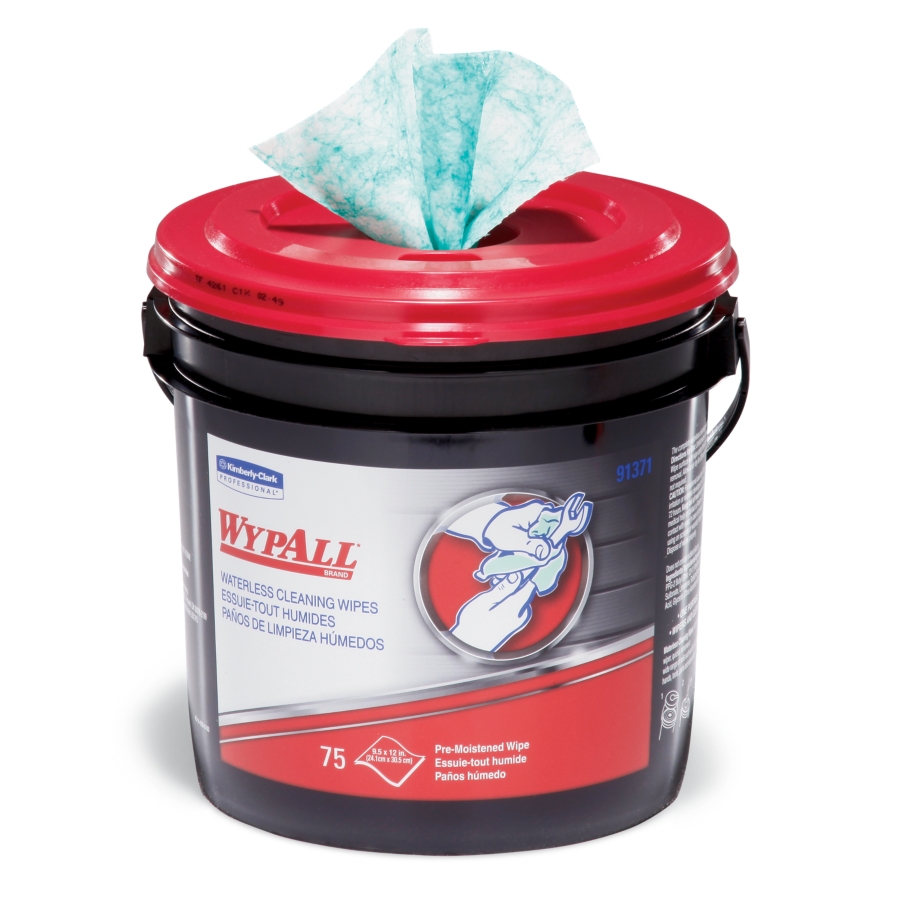 Try New Pig's WIP1301 for Similar Jobs
10" x 12.25"
450 wipers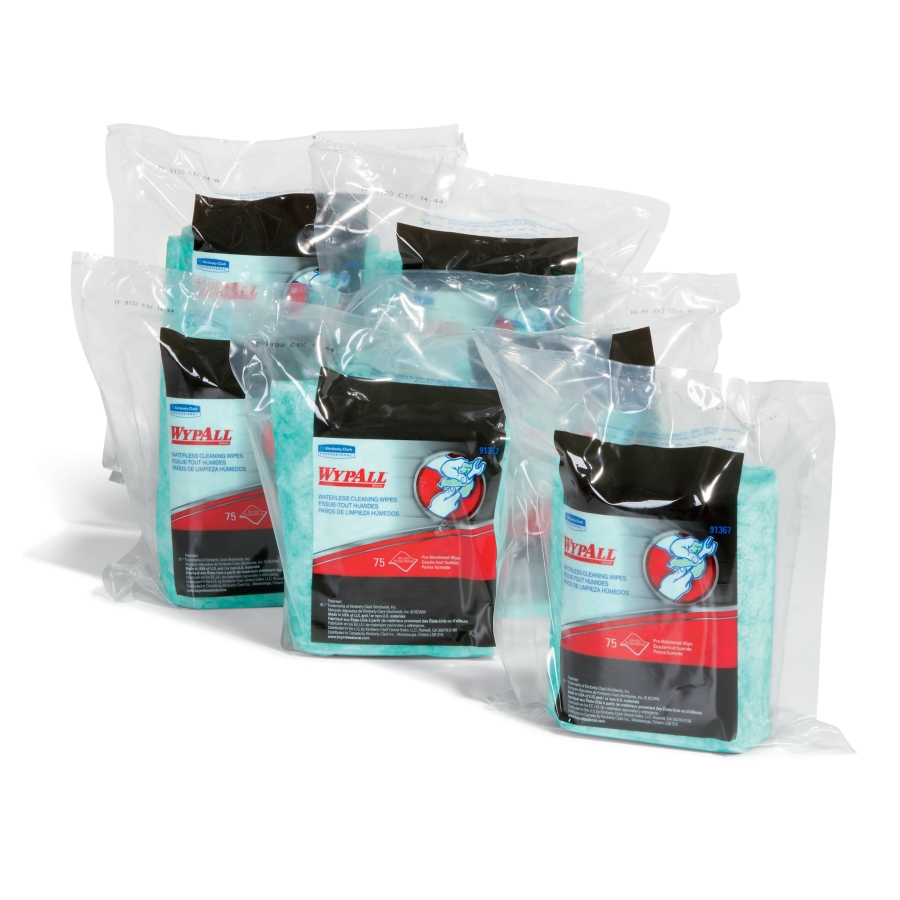 Premoistened
10.5" x 12.25"
450 wipers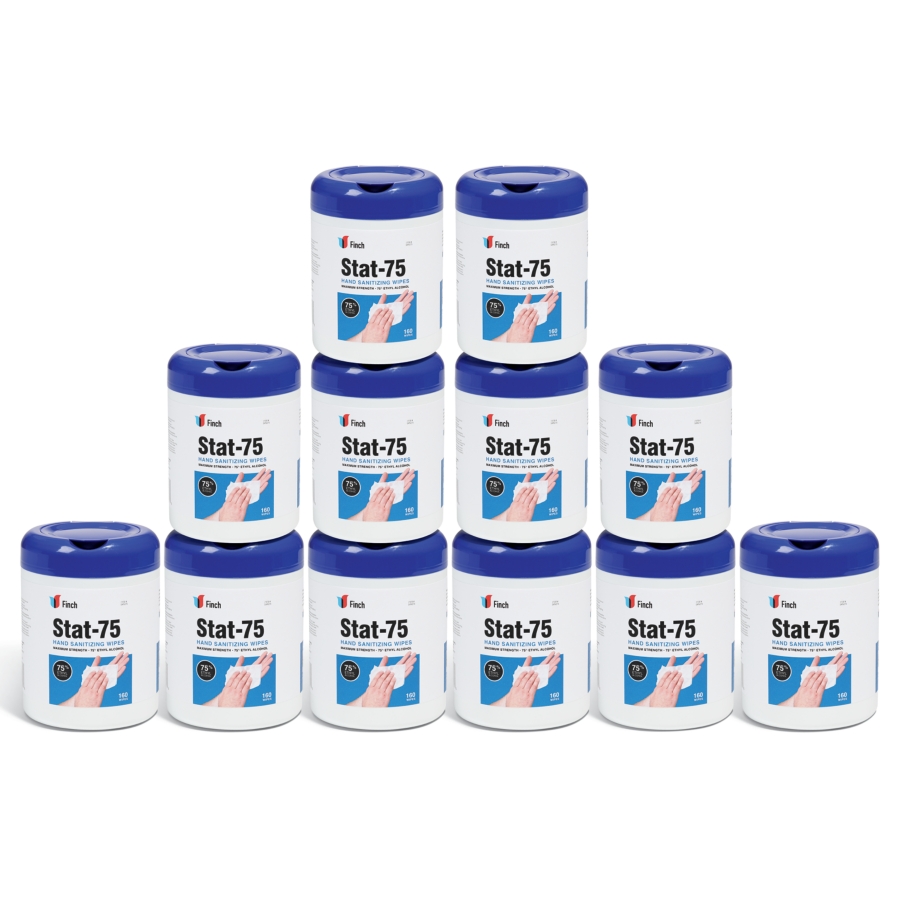 Sanitizing Hands in Facilities, Offices, Work Areas And More
6" x 7"
1920 wipers
---
Our selection of Pre-Moistened Disposable Wipers makes waterless cleaning super convenient. Our go-anywhere PIG Premoistened Hand and Surface Wipers (a customer-favorite) have dual-textured citrus power to remove oil, paint, tar, ink and more. They're tough on grime but gentle on skin and the container is easy to transport and store in trucks, workspaces and on equipment. There's a pre-moistened wipe for mercury cleanup that helps suppress hazardous vapors and one for cleaning and neutralizing battery acid. And WypAll Waterless Hand Wipes don't contain alcohol that can chap dry hands out, so you can wash your hands anywhere.
Top