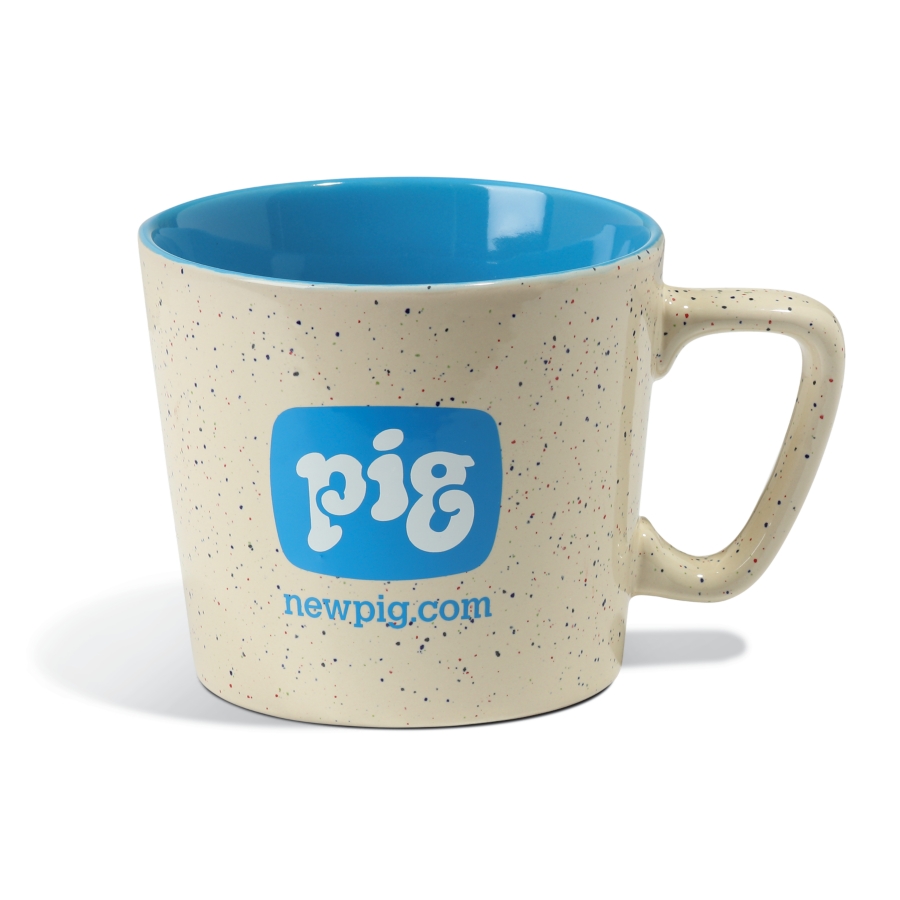 Speckled Ceramic Mug
Wake up! Your new favorite mug is waiting for you.
Most of us head straight to the coffee pot after we wake up. This 16 oz. ceramic mug with an easy-grip handle can be there waiting for you, too! A speckled, cream-colored exterior features the New Pig logo, while the contrasting blue interior complements the outside design. Get a jump on your day, and tell Mr. Sandman goodbye!
You might also like these customer favorites:
Self-Sticking Absorbent Mat
32" x 100'
1 roll
3" x 42"
Absorbs up to 64 oz. per sock
40 socks
3" x 48"
Absorbs up to 95 oz. per sock
40 socks