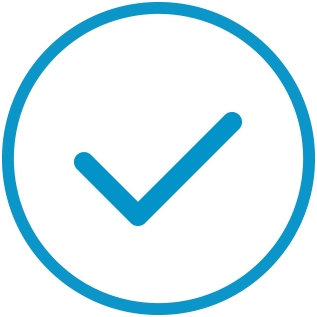 THANK YOU!
---
Thank you! We're on it.
Your spot is reserved for a FREE Spill Risk Assessment! Someone from the New Pig Team will be in touch shortly to schedule a Kickoff Box for your facility.
In the meantime, check out these great products to help keep you in compliance:
Mats, Socks, Pillows, Pans, Loose and more - attack any mess from every angle.
Specifically engineered just for water problems like weather, overflows and leaky windows.
Every facility needs one (or several) to stay prepared for accidental spills.
Say farewell to slips, trips and falls – and hello to clean, safe, dry floors and pathways.
EPA Stormwater & SPCC Reg compliance starts right here.
Working with hazardous liquids? Here's one-hand access and easy reg compliance.
The best way to keep everyone safe around flammable liquids.
Storing hazardous waste? Here's some backup to help you comply with secondary containment regs.