Spill Risk Algorithm - Getting Started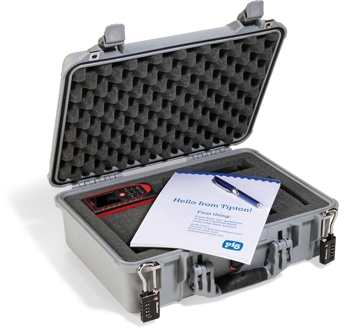 GET STARTED NOW!
Ready to get your Spill Risk Report? Start the Spill Risk Algorithm process right now by reserving a Kickoff Box. We'll send you a laser measure, data capture workbook and instructions. Keep it for a week, then send it back to us when you're done (prepaid shipping label included).
Once we receive your contact info, we'll be in touch to schedule your facility and answer any questions you might have. This free service ($8,000 market value) can help you truly understand your spill risks and allows you to take action before it's too late.
---

PROOF POSITIVE
"When risks are documented by a credible third party like this, we are required to create a corrective action plan to address it. Upper management can't ignore it."
- Global EHS Director