Know Your Stormwater Risks and Avoid Violations
Top 3 Products to Keep You Protected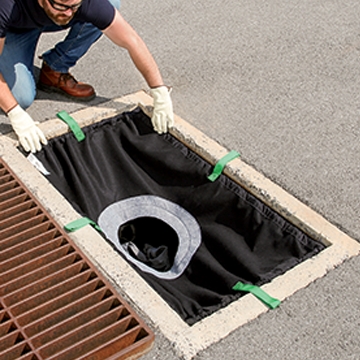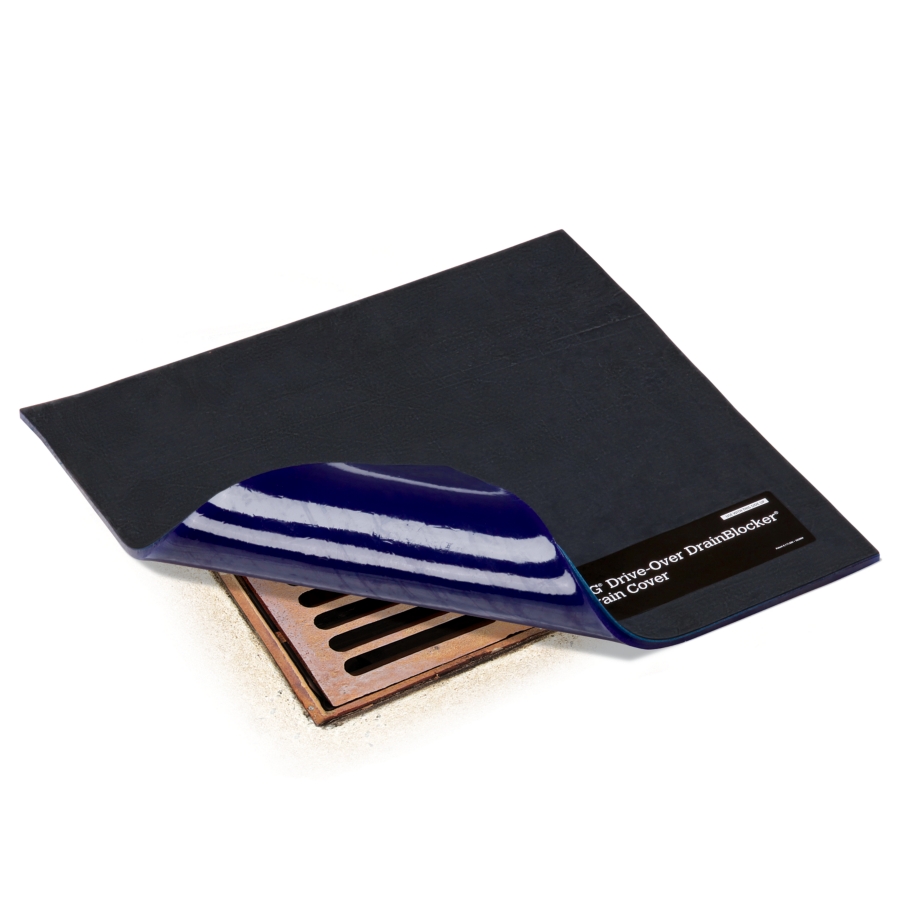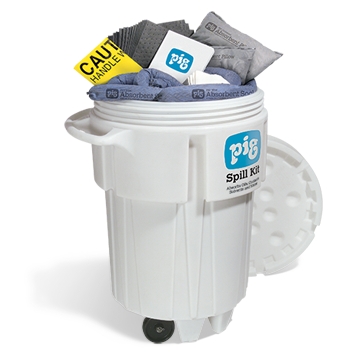 ---
7 Critical Areas Where Your Storm Drains are at Risk
Click or tap a location name to learn the stormwater risks and see more practical solutions from PIG:
Download our Stormwater eBook for more info & practical solutions!
---
Loading Dock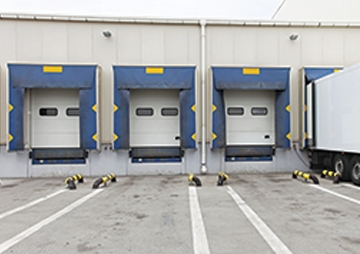 Storm Drain Risk:
Delivery trucks come and go, posing a constant threat of vehicle fluid leaks, dropped drums and sediment buildup.
---
Bulk Transfer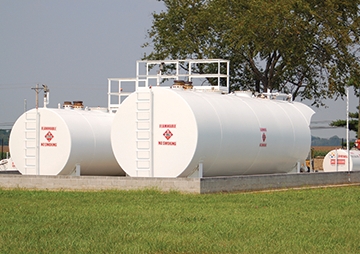 Storm Drain Risk:
A ruptured hose during a tanker truck delivery can spew 150 gallons of oil, fuel or chemicals in seconds.
---
Waste Collection
Storm Drain Risk:
Waste liquid from foods, grease and oil seep into runoff, and the containers leach dissolved metals over time.
---
Parking Lot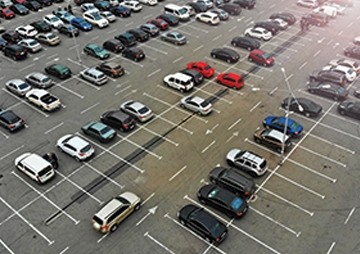 Storm Drain Risk:
Vehicles leak oil and fuel that's carried by stormwater runoff. Zinc and copper, from tires and brakes, can also hit your drains.
---
Fueling Station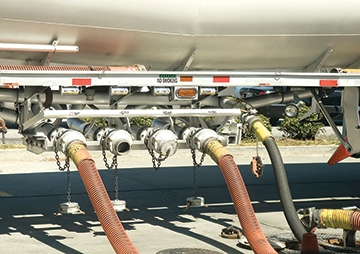 Storm Drain Risk:
Vehicle and fleet fueling leaves behind oil leaks and gas overfills. Also, tanker deliveries can burst a hose and spill gallons.
---
Stock Yard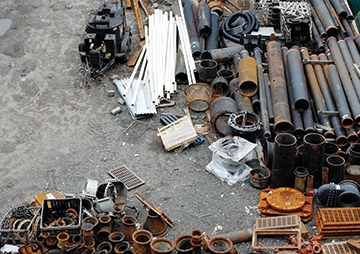 Storm Drain Risk:
Raw materials, process waste and junked parts leach heavy metals. Shavings, chip and swarf can migrate to the drain.
---
Outfall Pipe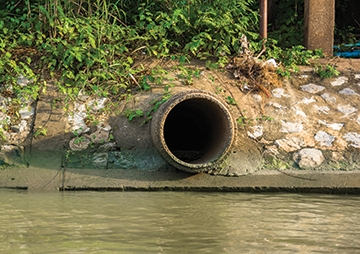 Storm Drain Risk:
As the last point of discharge, outfall pipes are often inspected by the EPA, making them ideal for sampling and monitoring.
---
Customers share high praise for practical PIG products!

By Shawn
This DrainBlocker Drain Cover is an extremely high quality piece of protection all facilities should have handy in the event of a spill. Stores away easily, seals drains, and takes a beating by vehicles. If you have drains, and you have chemicals, you should have these.
---

By Brian
The Storm Drain Filter I ordered came in within a couple of days and the fit is awesome. Thanks New Pig — this keeps us in compliance. Could not have done it without you.
---

By Jim
This spill kit is great, we had a fuel supplier who was not paying attention and overfilled our tanks. We had this at hand ready for action, it contained everything we needed to contain and resolved the spill. Great stuff!
Download our Stormwater eBook for more info & practical solutions!
Need help? Call us at 1-855-493-HOGS (4647)