Trash Compactors
If your trash compactors are in an out-of-the-way area will anyone notice if a hydraulic hose fails and the fluid is heading for a storm drain? With the right solutions you can keep it from spreading. Surround compactor bases with oil booms to contain leaks. Use a drain insert to filter oils from storm water. And place an oil spill kit nearby for emergencies. We've assessed over 50 hospitals and hand-picked the products below because they're the most effective solutions for reducing spill risks in this area. PIG is the #1 trusted brand worldwide and every one of our proven products is guaranteed to work. If this selection doesn't fit your situation, see our full lines of spill kits, drain covers, absorbents and containment products.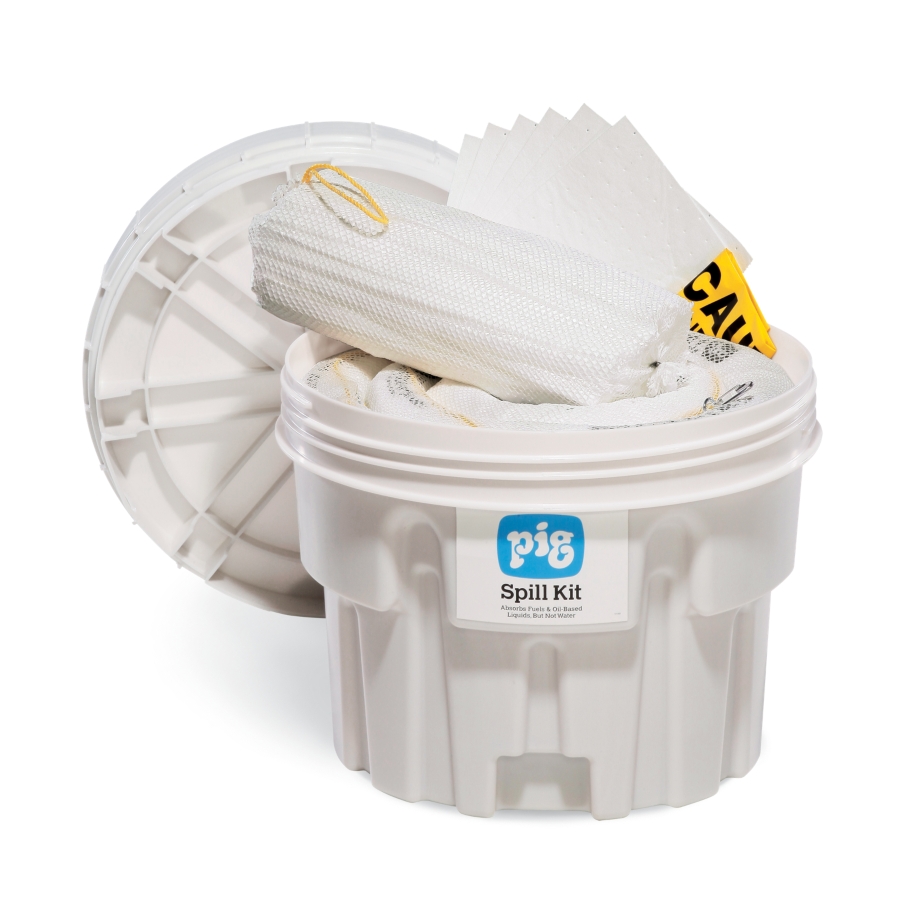 Absorbs up to 12.5 gal.
Absorbs Oils, Fuels, Other Oil-Based Liquids Only
Heavyweight
15" x 20"
100 pads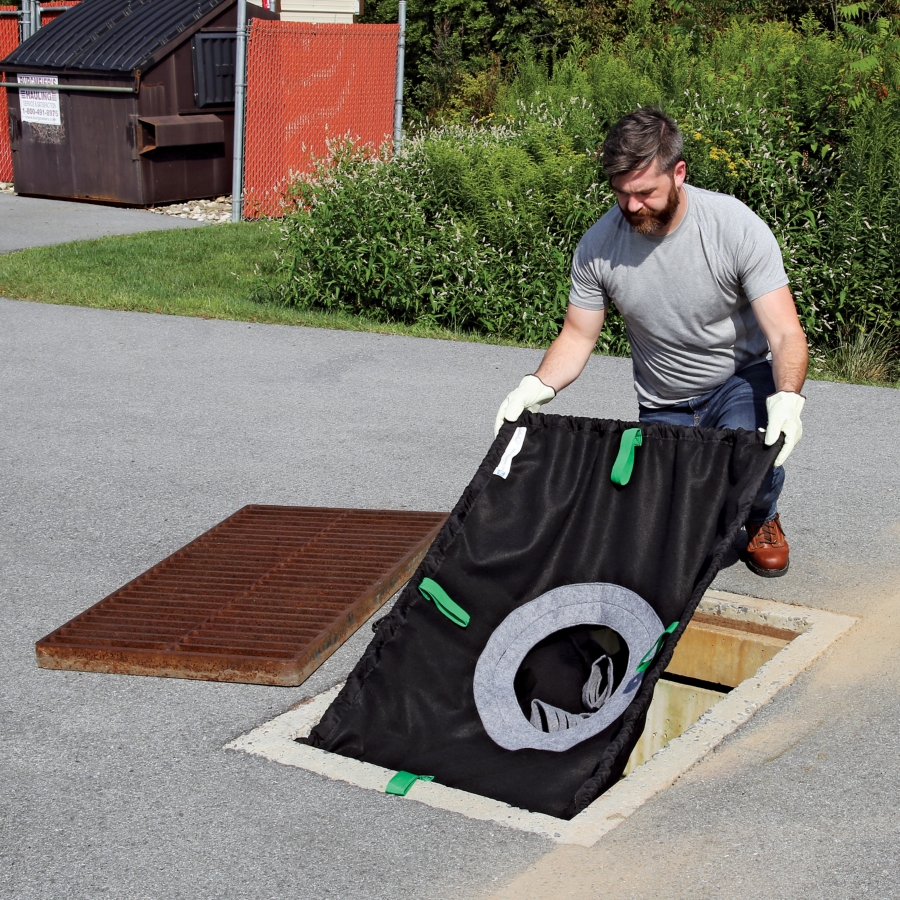 For Oil; Sediment; Trash; Debris
For Storm Drains 24" to 37" W & 35" to 49" L
Stainless Steel Adjustable Frame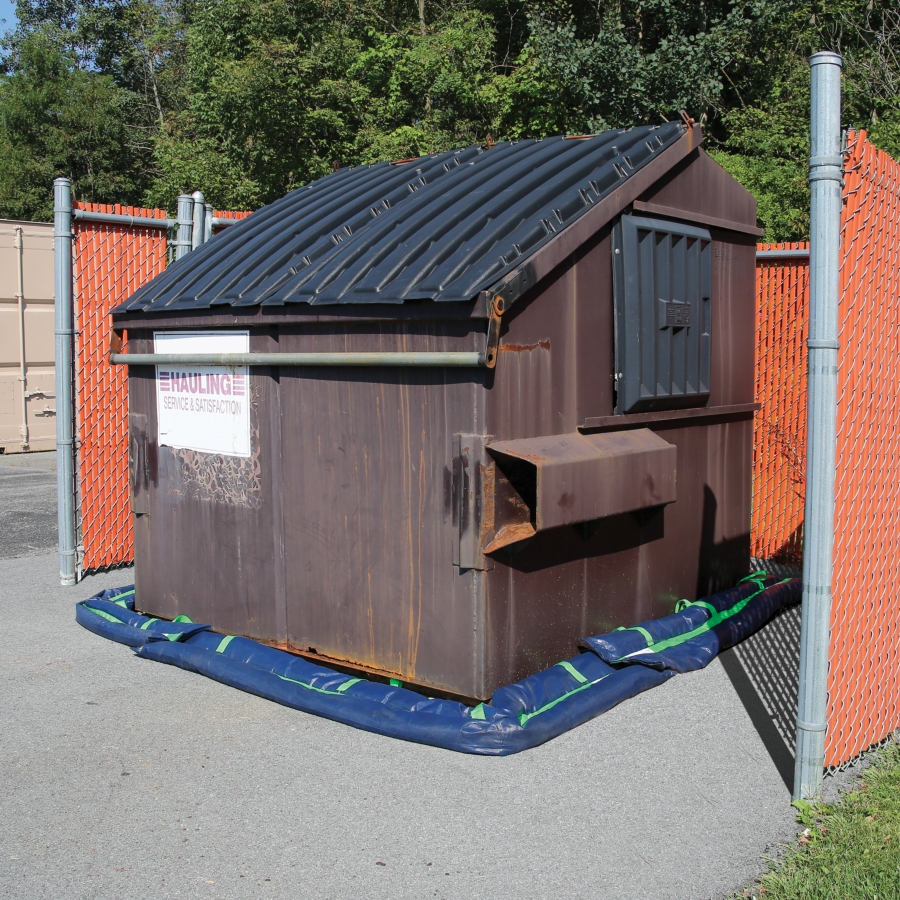 For Heavy Metals; Oil; Sediment; Debris; Trash
12.75" x 10' x 3"
Max Flow Rate 20 gal./Minute
Ideal For One-Time-Use Emergency Spill Response
For Square & Round Drains Up to 36"
Top