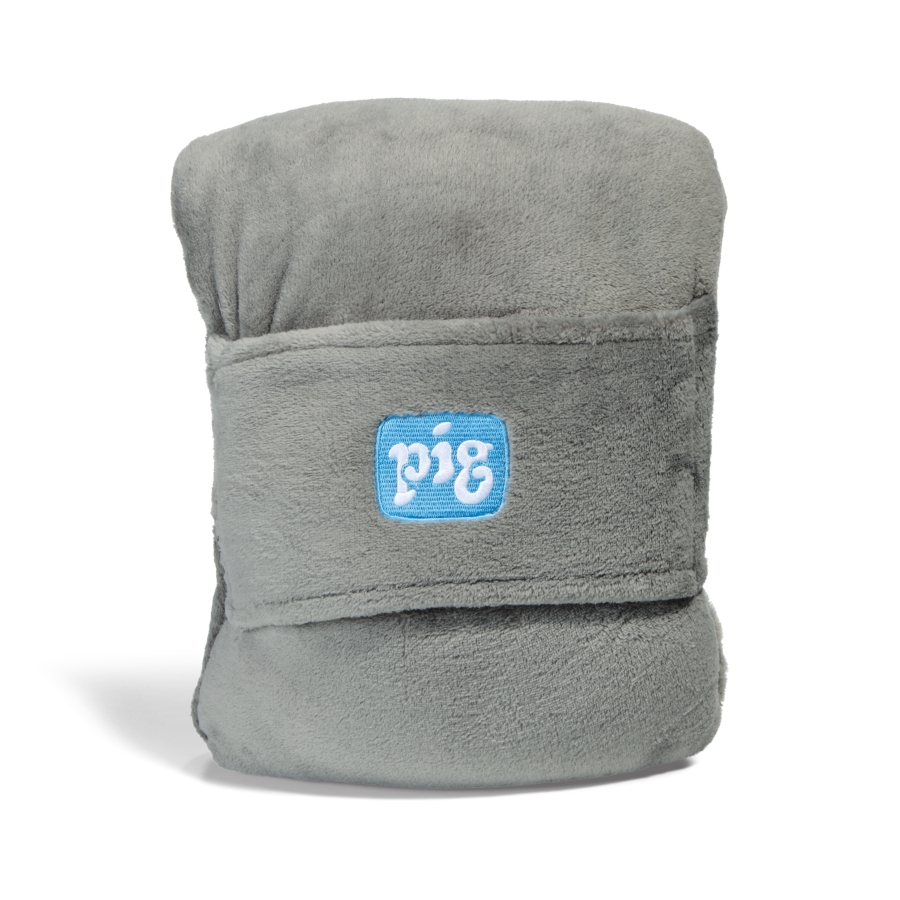 Travel Fleece Pillow Blanket
Cozy up with your new favorite travel buddy!
Traveling can be a pain — the plane is too cold, you can't get comfy in the car or you've packed your tickets in a hard-to-get-to place. This Travel Fleece Pillow Blanket can solve all those problems! The super-soft fleece pillow not only is the perfect place to rest your head, but also unfolds into a 45" x 50" personal blanket for those drafty trips. There's even a convenient pocket so you'll never have to search for tickets or other travel necessities again. This Pillow Blanket has really got you covered!
You might also like these customer favorites:
Self-Sticking Absorbent Mat
32" x 100'
1 roll
3" x 42"
Absorbs up to 64 oz. per sock
40 socks
3" x 48"
Absorbs up to 95 oz. per sock
40 socks