Always at your service.

Expert advice for your leak and spill problems
Most orders ship same day — get it when you need it
Every penny back with our No Guff Guarantee®.

Zero Risk. No Guff. All Good.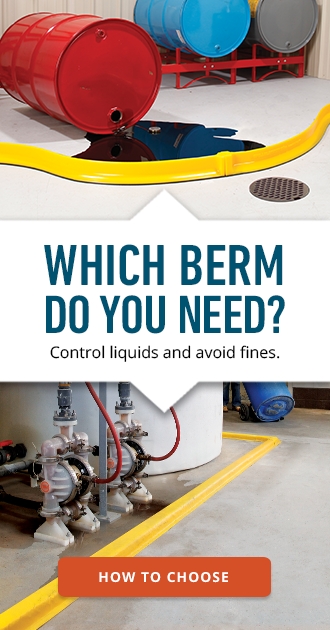 View All Spill Control & Containment
Rattled by the risk of runaway spills? Patented PIG Spill Control Products, such as our very own SpillBlocker series, take the hassle out of containment and regulation compliance. Whether you need oil drum containment pallets and decks or water containment berms, permanent spill containment berms or portable secondary containment sumps, we've got the right solution for your facility's exact needs. Browse our sheds, spill response kits and much more!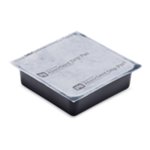 2410PP-01
PIG® Absorbent Drip Pan
Absorbs Oils; Coolants; Solvents; Water; Universal
Each absorbs up to 0.75 gal.
12 pans per box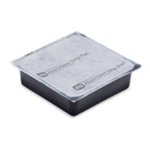 2410PP
PIG® Absorbent Drip Pan
Absorbs Oils; Coolants; Solvents; Water; Universal
Each absorbs up to 0.75 gal.
24 pans per box